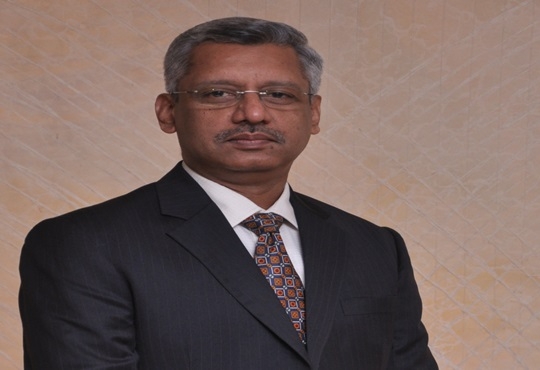 The impact of technology in the social sector can be best described as transformative. Piramal Foundation, the philanthropic arm of Piramal Group, is present in 19 states across India with employee strength of over 2000 people with a focus to provide innovative solution across health, water, education and women empowerment.
One important aspect is Piramal Foundation's commitment to find innovative solutions to unlock India's potential. Hence, technology has been a key lever within the every initiative of the Foundation. An example of this can be seen with Piramal Sarvajal. In 2013 Frost & Sullivan conferred Piramal Sarvajal with the 'Enabling Technology Award of the Year' award. With two US patents under its belt, the initiative lays a fine example for how technological innovation can solve basic ground-level problems such as the lack of access to clean drinking water. Piramal Sarvajal has utilized technology as a solution in reaching the end-consumer; who either reside in remote rural locations or is part of the slum rehabilitation projects.
Technology powers both the models under which Piramal Sarvajal operates. The first model is production of safe water at purification plants. The advance technology used in this model is the "Soochak Controller". The Soochak is a Programmable Logic Controller (PLC) based remote monitoring device, which can be mounted on a commercial scale water purification plant, and can be used to leverage GSM connectivity to track and relay vital machine health and key process parameters. The device has a two-way communication interface and also a control system which is configured to analyze the data received from the water purification plant, determine and control purification process parameters through inbuilt complex algorithms.
The design philosophy used for Soochak is very outcome oriented, considering that its need arises to counter challenges of monitoring output quality, system maintenance and service optimization at remote locations. Innovative features like real time tracking, remote control of machine and output water quality control, touch screen based user interface, and online data collection enable real time monitoring, process controlling and data tracking.
Sarvajal reinterprets the Hub-and-Spokes Model in its second operational practice by leveraging telecom advances; that aims at direct delivery of safe drinking water to the end consumer. Water ATMs here becomes a solution for creating means to access safe drinking water in satellite settlements where consumption is low and water source is either not available or is of too poor quality to be processed.
The components of Hub-and-Spokes installation comprise a centrally installed commercial-scale water purification unit and Sarvajal Water ATM devices, which are automated water-vending devices. The Water ATMs enable 24x7 access to safe drinking water using a cashless mechanism. The idea is to create unmanned water kiosks at multiple convenient locations within the community to avoid long queues for drinking water access.
Sarvajal Water ATM Devices are cloud-connected, solar-powered, RFID-enabled, unmanned, automated vending devices where filtered water can be delivered in bulk every day, just like a bank ATM. Its major components are electronic/ sensor backend, usable frontend/ ATM cards, and enterprise cloud.