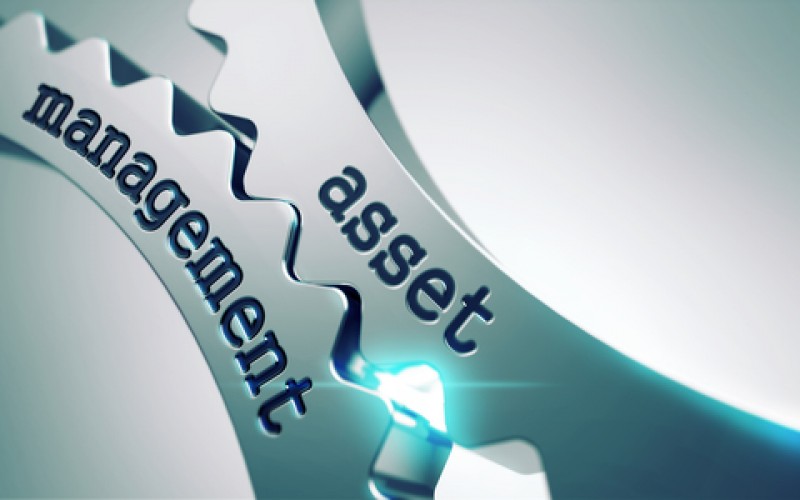 Infor, a leading provider of industry-specific cloud applications, announced significant enhancements to Infor Enterprise Asset Management (EAM). Designed to help improve asset performance, Infor EAM is a 21st-century enterprise asset management solution with rich built-in industry-specific functionality that uses predictive and preventive technologies to extend asset life and increase efficiency. Infor EAM is a scalable solution that is accessible on any mobile device, can be deployed in the cloud, on-premise, or as a hybrid, and is built on modern architecture.
The latest iteration has added many important features, including for recording and sending data and added support features.
Expanded industry-specific functionality - Infor EAM 11.4 includes many specific updates that are targeted or customers in the transit and transportation, public sector, manufacturing, healthcare and utility industries. The Mobile Notebook and Checklist feature received enhancements to make the solution even more intuitive and user-friendly.
Deeper support for GDPR compliance - To ease the stress of varying regulations across the globe, there is now the added ability to review and maintain records with Global Data Protection Regulations (GDPR).
A more streamlined way of communication - With a new feature for sending documents and recording data brings the added ability to attach documents when sending emails with a new checkbox on the setup screen. Additional added features provide users with the ability to record notes about a defect, a piece of equipment, or general notes with the new Notebook screen. The Emails and References tabs of this screen allow users to share notes with other employees. These features help to streamline communications, making information-sharing quick and intuitive.
Quick and easy access to necessary information - The new Perform Linear Search popup on the Work Orders screen allows users to search for work orders along a specified linear equipment record with. This feature allows employees too quickly and easily accesses the information they need to make informed decisions.
Added support for extended functionality - The new update provides users with new checklist types, the ability to conduct checklists jointly with colleagues, security updates, and a new integration with the nonconformity tracking features. Extended support for these functions helps users get work done safely and confidently.
Additional server integration options - Users gain more flexibility with support for multiple adaptors on the GIS server and a new integration with the additional ability to use a web adaptor other than the default web adaptor.
"As organizations continue to realize the importance of preventive and predictive asset management, it becomes more critical that we continue to listen to the feedback from our customers and incorporate that into our product updates and enhancements. This release is a result of continued collaboration between Infor and industry-leading customers," said Kevin Price, technical product evangelist and product strategist, Infor. "Available both in the cloud and on-premise, Infor EAM 11.4 introduces several new capabilities, and delivers updates to existing capabilities, in order to better support the maintenance requirements and various needs of users across industries."