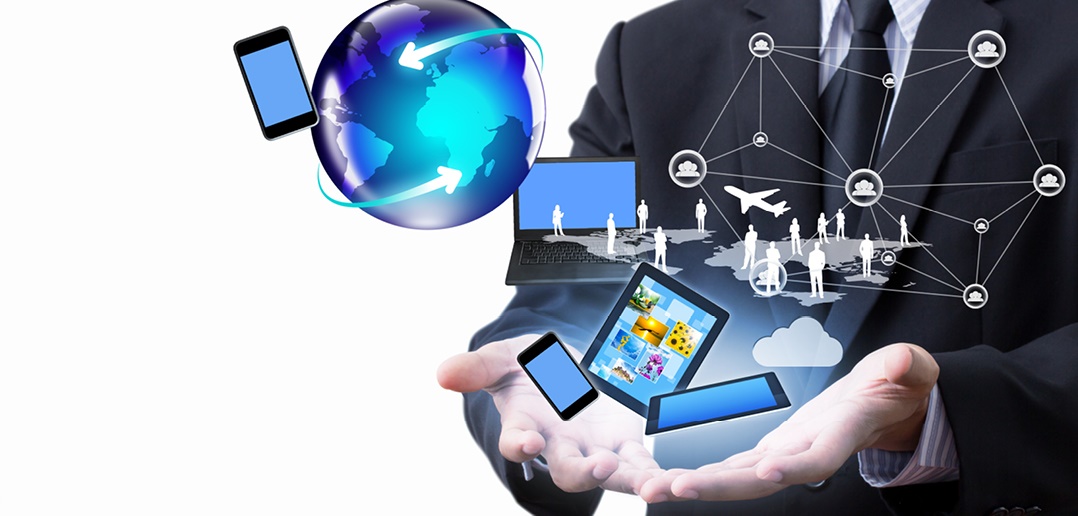 3i Infotech Limited, helped enhance Tokio Marine & Nichido Fire Insurance Co. Ltd.'s (TMNF) Dubai branch's rapidly growing business. The company upgraded to 3i Infotech's PREMIA11, as they needed a comprehensive system with end-to-end integrated solution which could provide quick processing to the customer, avoid manual intervention in day-to-day operations, improve operational efficiency with higher quality, faster time to market, reusability and data storage.
TMNFs Dubai branch had dependency with third party system to do any changes on the tariff logic, which was one of the biggest problem faced by them while using PREMIA 9. Apart from this, they didn't have a proper Document Management System, Business Intelligence technology, fixed assets and budget modules and integrated workflow systems. With up gradation to PREMIA 11, problem areas of the IT system, as mentioned above, have been addressed with new features and functionalities, in addition to existing PREMIA9 functionalities.
The major advantages of this upgraded version are seamless integration of underwriting claims, reinsurance and finance with reporting. It also reduces printing costs of the Company, as the system can send documents via email instead of manual print-outs. In PREMIA 11, the claims module is redesigned to meet the Company's complex business requirements with improved processes. Along with the integrated workflow system which helps in reducing the Company's costs.
"The web-based PREMIA 11 directly supports several of the corporate goals and objectives established by the Company's IT Department and Management. With its real-time and accurate reporting of all client enquiries and administrative metrics, it has helped our business in creating and maintaining an efficient workflow. We have an intricate business structure, but 3i Infotech was able to grasp the business very quickly due to their experience in the insurance industry," said Hiroki Sasai, General Manager, TMNF Dubai branch.
"We have developed a marine policy admin which has made TMNF Dubai branch's complex business into seamless operational model. It has also been integrated with the third-party application for the issuance of certificate. However, the control, validation and tariff logics are derived from the core PREMIAsystem which has benefited them, from the control and audit perspective," said Rakesh Doshi, EVP & Business Head, Financial Services &Insurance, 3i Infotech Ltd.
PREMIA 11 provides an end-to-end solution along with the add-on features like user authorization, tariff level setup for premium logic for marine & other LOBs, risk/fleet upload, copy policy, DMS, validation, customized reporting format, online posting of accounting which benefits customer with quick turnaround time.