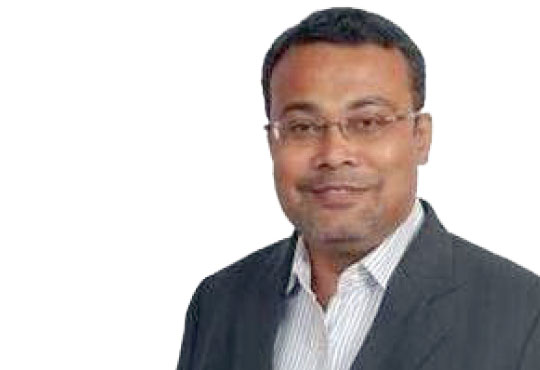 What we think of as "social analytics" or "social intelligence", no doubt, has started to become an integral and eventually indistinguishable element of the enterprise's ability to sense, interpret, and recommend actions based on signals from the market.
It is fascinating to see how organizations today are increasingly relying on social media to answer questions about their business: What do our customers think about us? What do they say about our competitors? What questions do they have about our products and services? Where and when do they talk about us? What do they love, and as painful as it may be to hear - what do they hate?
However, at the same time social media is also rife with many challenges. It is data intensive, messy and unstructured; continuous rather than episodic; and characterized by increasing numbers of new behaviors that must be captured, measured and interpreted over time. This is partly because social media has a broad impact (from brand/reputation management to revenue generation to product innovation to customer experience and much more), and partly because we are still at the early stages of learning what it will really mean for businesses in the long term.
Putting ROI in Context: The Business Value of Social Media
"What is the ROI of social media?" ROI is just one metric in the social business toolkit. Rather than focusing on social media as a monolithic entity, businesses should evaluate it based on its contribution to a range of business goals. While C-suite executives could care about measures such as revenue, customer satisfaction, and brand reputation, the business unit heads would focus on more granular metrics specific to their goals. Some metrics are activity-based (such as fans, likes, shares), while others are result-based (such as conversions). While both have value, the key is that every social media metric should tie to a business metric, which should map to a business goal.
The key, as with any analysis, is to distinguish causation from correlation. As the enterprise becomes more and more dependent on external signals to influence decisions and take action, the ability to "speak data" becomes an even more critical skill. Today, usage of social media analytics is largely categorized into social listening and social monitoring, which needs to further evolve and embrace entirely new processing and analytics approach - the ability to interpret data will mean the difference between analysis paralysis and organizational agility.
Interestingly, as businesses develop the ability to "speak" and interpret data, they will also have to grapple with the cultural implications of the data-driven enterprise as data becomes even more widely available. Data versus intuition is a big change management issue. The organizational and cultural implications of data-driven business will turn out to be even more disruptive than the data itself. The businesses that succeed in the data age will be the ones that can learn from disruption - whether technology or organizational and use it to build stronger and more reciprocal relationships with customers and their entire ecosystems.