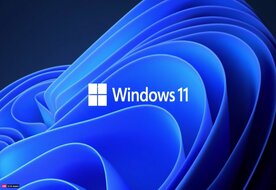 With the release of Windows 11, Microsoft has finally added dynamic refresh rate, or DRR, which could help increase battery life on laptops.
Higher refresh rate display smartphones have had software-enabled dynamic refresh rate capabilities for a while now as a battery-saving measure, and while high refresh rate displays have been around for much longer on laptops and PCs, it took Microsoft a long time to bring dynamic refresh rate to Windows.
As per Mashable, last week, Microsoft made Windows 11 official, bringing with it a higher standard of security, a modernized UI, Start Menu, and Microsoft Store, as well as a number of performance improvements, touch optimizations, and gamer-specific features.