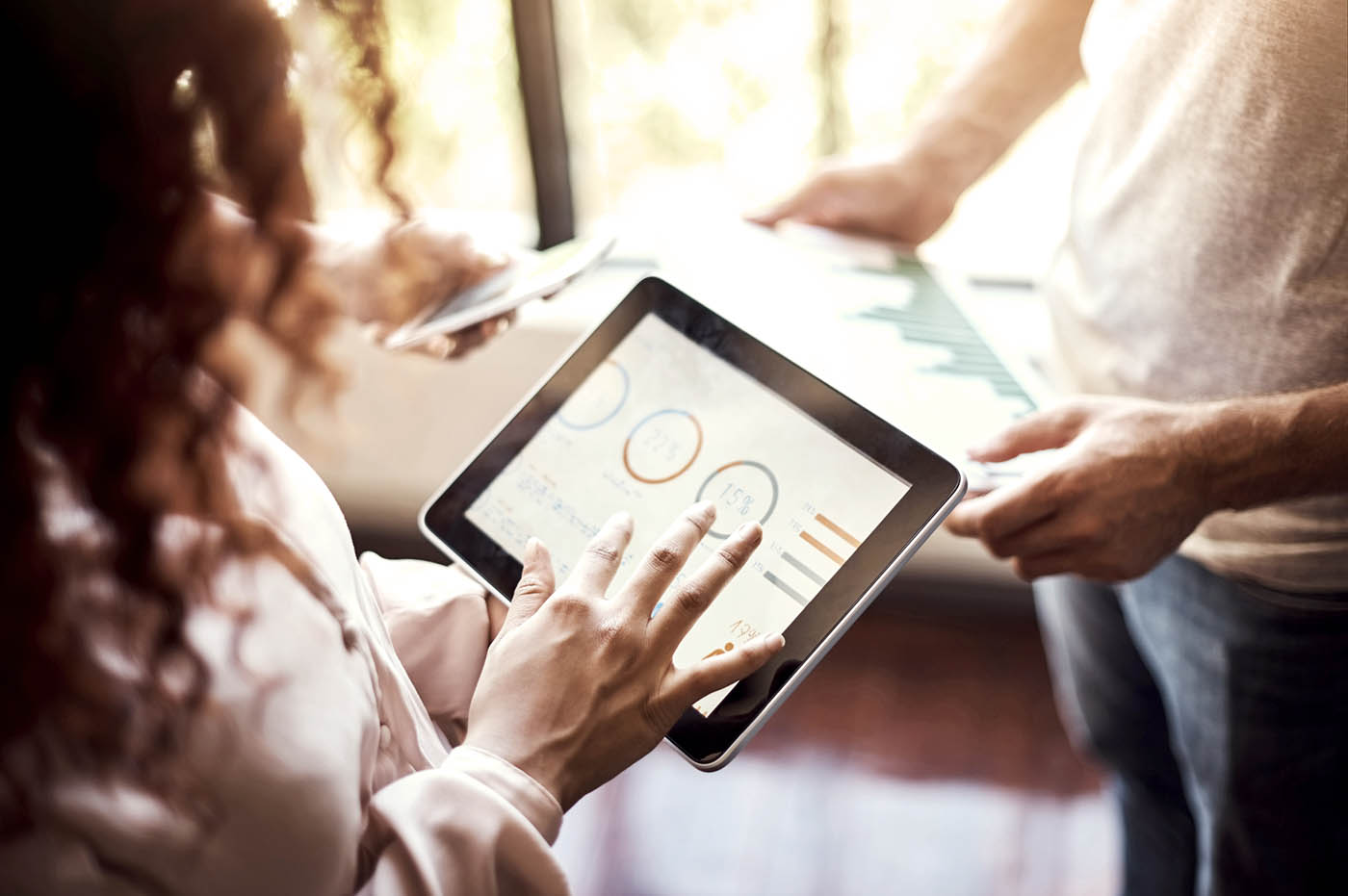 Enterprise Performance Management refers to processes intended to support companies in planning, budgeting, forecasting, and reporting on economic performance and consolidating and finalizing financial results (often referred to as closing the books"). CFOs, the finance office, use EPM solutions and other functional fields, such as HR, distribution, marketing, and IT.
The global enterprise performance management market size was valued at USD 4,738 million in 2016 and is projected to reach USD 12,562 million by 2025, growing at a CAGR of 11.70% from 2018 to 2025.
This research provides the analytical depiction of the global market for corporate performance management along with emerging developments and potential predictions to assess the imminent pockets of investment.
TRENDS INFLUENCING THE ENTERPRISE PERFORMANCE MANAGEMENT MARKET SIZE
Rising need to make business strategy transparent to all employees, growing emphasis on core business and improving efficiency are some of the main factors driving the Enterprise Performance Management Market size during the forecast period.
The Enterprise Performance Management software is useful for addressing the lack of strategic focus among the company's employees set by the key executives. Furthermore, this software helps map the targets with actual output, helping users understand and gain insights into the research that needs to be done for achieving desired results. Thus, EPM software results in strategic development and an improvement in employee productivity. Due to these advantages, there is a rise in the adoption of EPM in organizations, which, in turn, is expected to increase the Enterprise Performance Management Market size.
In addition, the increase in cloud-based EPM adoption around the globe is expected to deliver promising prospects for this market. The convergence of cloud-based computing and market analytics is expected to provide lucrative growth opportunities in multiple industry verticals, including manufacturing, financial services, consumer packaged goods, and retail. Some of the factors that are expected to drive consumer demand during the forecast period are faster time to value (TTV), the reduced total cost of ownership (TCO), and increased autonomy.
Source: Press Release