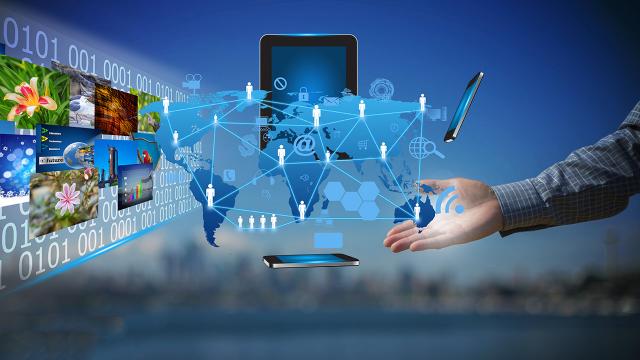 Epicor Software Corporation, a global provider of industry-specific enterprise software to promote business growth, announced that it has been named a Stevie Award winner in two categories of the 15th annual International Business Awards (IBA).
Epicor was named a winner in the Company of the Year-Computer Software category because of several innovative improvements implemented over the last year designed to promote fit, ease, and growth for its customers. These included the opening of the Epicor India Technology Center (ITC); availability of the Epicor CMS Visual Factory module; a new release of the DocStar Enterprise Content Management solution; a new Alliance Independent Software Vendor (ISV) program; and, an expanded strategic partnership with Microsoft.
A Stevie Award for Best New Software Product of the Year-Cloud Enterprise Resource Planning (ERP) Solution was also presented to Epicor for the latest version of Epicor ERP, deployed in the cloud or on premises. Epicor ERP now includes powerful new functionality to enable manufacturers to grow, innovate, and compete in today's ever-changing global landscape.
"This year's IBA Award winners are the most distinguished group of winners we've had yet," said Michael Gallagher, president and founder, Stevie Awards. "We look forward to presenting their Stevies to them in London on October 20, and to telling their stories over the coming year."
"We are pleased to be named a Stevies International Business Award winner in two categories," said Steve Murphy, chief executive officer, Epicor Software. "Enhancements to our software products and services, expanded industry relationships, and company improvements all contribute to our customer's overall experience. In addition, they are key for us to continue to deliver the highest level of service in order to help our customers more easily get fit to grow their businesses."
The International Business Awards are the world's premier business awards program. All individuals and organizations worldwide—public and private, for-profit and non-profit, large and small—are eligible to submit nominations. Stevie Award winners were determined by the average scores of more than 270 executives worldwide who participated on 12 juries and received entries from 74 nations and territories.
Nicknamed the Stevies for the Greek word for "crowned," the awards will be presented to winners at a gala awards banquet at the InterContinental London Park Lane Hotel in London, England on October 20, 2018.