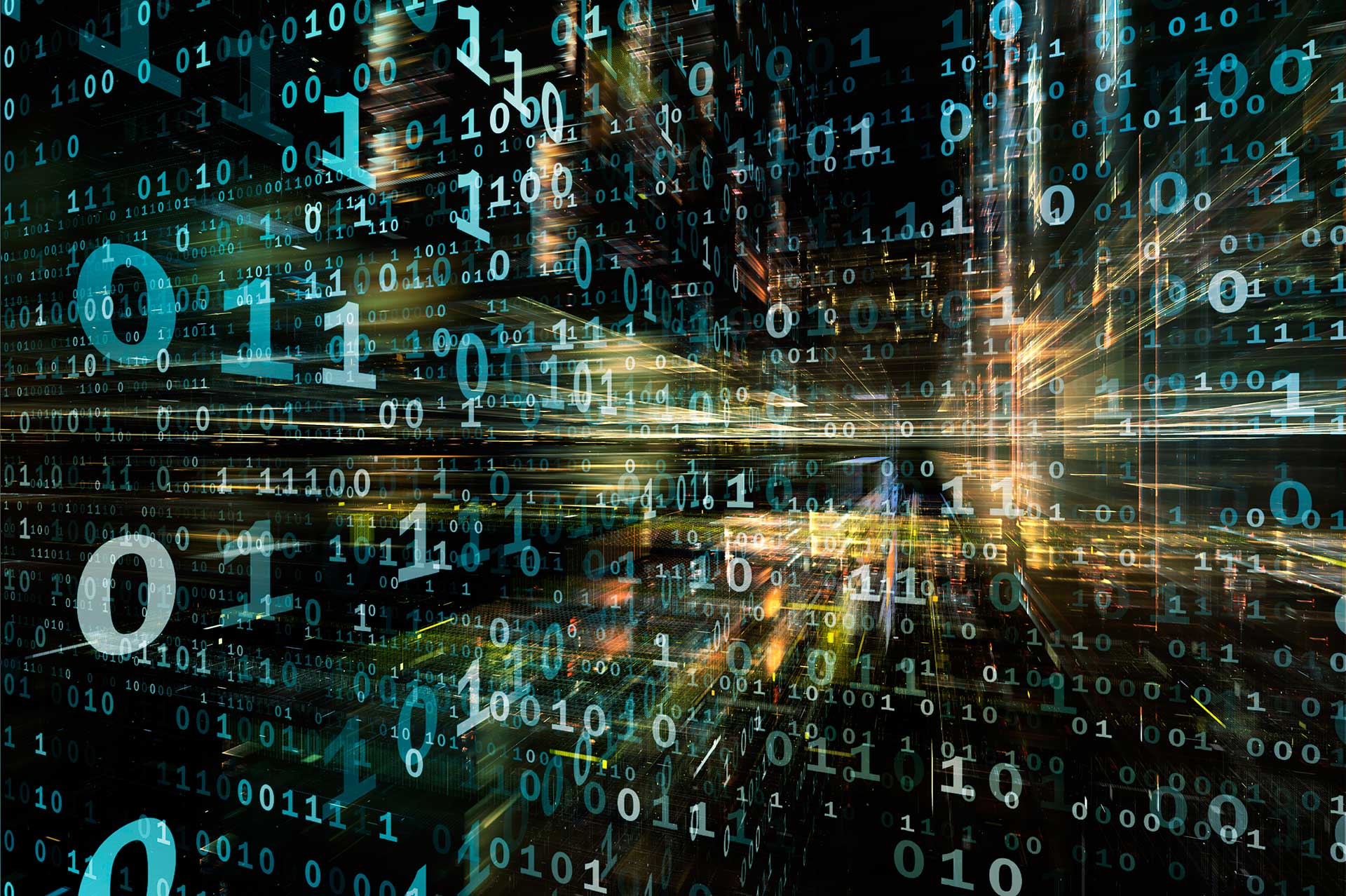 Squigl, LLC, developer of artificial intelligence (AI)-video animation software that seamlessly transforms text into animated presentations, announced that it signed a distribution agreement with Washington DC-based ERP Solution provider company Spirawn to distribute Squigl in certain countries in the Middle East and North Africa.
Squigl's software utilizes AI technology to transform text-based messages into highly effective animated content. Until now, such advanced platforms were too costly and complicated for most startups to adopt. Squigl harnesses AI to focus educational and marketing materials on what neuroscience defines as the most effective rules for stimulating the attention and maximizing retention of a video's intended message among audiences. Using a simple, intuitive interface, Squigl transforms users' textual messages into animated videos that engage target audiences and learners with verifiably improved attention and retention. Squigl supports multiple languages including those spoken in MENA.
According to Spirawn CEO, Sheham Jaradat, the collaboration with Squigl allows Spirawn to better meet the needs of its client companies and government entities to leverage the power of AI. "Our customers have been asking us about developments in the emerging science of digital learning to engage their employees and customers," said Mr. Jaradat.
Squigl CEO Ahmad Roowala said that the decision to collaborate with Spirawn is fueled by a mutual belief in the value of combining the strategic relationship Spirawn holds as both a service provider and key advisor in the areas of technology and innovation. "We are delighted to be partnering with Spirawn to bring the latest in AI-based learning and sales & marketing technologies to organizations around the globe."