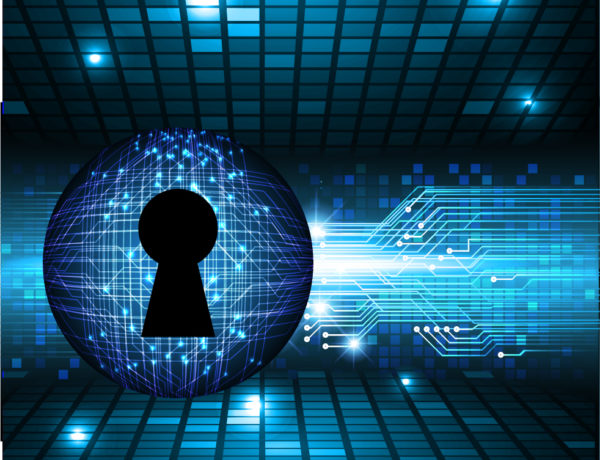 Fortinet (NASDAQ: FTNT), a global leader in broad, integrated and automated cybersecurity solutions, today announced the addition of 11industry-leading information technology providers to its Fabric-Ready Partner Program. These new partners further extend the Fortinet Security Fabric across cloud, virtual, and software-defined environments, while simplifying multi-vendor security deployments for enterprises and service providers.
Rajesh Maurya, Regional Vice President, India & SAARC at Fortinet said that "As enterprises embrace digital business strategies, their networks are evolving to include IoT, multi-cloud and virtualized environments with complex workflows, driving the need for a security transformation where solutions can interoperateand automate threat responsesacross the expanded attack surface. Fortinet's open approach extends the visibility, integrated threat prevention and automated response of its Security Fabric architecture to leading technology alliance partners to deliver unified security management and comprehensive protection for joint enterprise, MSSP and service provider customers."
To date, Fortinet has brought together 42 Fabric-Ready Program Partners to deliver pre-integrated, end-to-end offerings ready for deployment, reducing the technical support burden, security management challenges and costs for enterprise customers.
As organizations embrace digital transformation strategies, having a security framework where existing technology investments can interoperate is critical. Fabric-Ready partner solutions leverage Fortinet's well-defined APIs (Application Programming Interfaces) for deep integration with the Fortinet Security Fabric for unified security management and control. These integrations further extend Security Fabric capabilities across cloud, virtualized and software-defined environments and ensures seamless interoperation with partner solutions and services.
Rafi Zvi, CEO and Co-founder of BackBox, one of the Fabric-Ready partners said that "Data is the core asset to virtually every global business. With the increasingly diverse network landscape spurred by digital transformation, automatic backup of data and infrastructure settings is key to minimize downtime when recovery is needed. Fortinet and BackBox ave integrated solutions to ensure seamless backup automation for all security and network security devices."
The following new technology partners have joined the Fabric-Ready Program across its various API integration points:
Cloud:VMware
Endpoint, IoT (Threat Detection & Response): McAfee
Management/Security Incident Response: BackBox,CyberArk,CyGlass, Hughes Network Systems,IBM Security, Micro Focus, ServiceNow
Virtualization, SDN, NFV:NEC Corporation, VMware
"With broader adoption of cloud technologies and DevOp processes comes a rapidly expanding attack surface. Organizations must prioritize privileged account security and secrets protection to better manage risk in these environments and improve threat response. The integration between the market leading CyberArk Privileged Account Security Solution and Fortinet's Security Fabric architecture delivers an innovative solution that improves threat insight and the ability to quickly detect and respond to potential threats," expresses Adam Bosnian, executive vice president, global business development, CyberArk.
As part of the program, partners undergo solution validation with a commitment to ongoing interoperability. Additionally, Fabric-Ready partners will benefit from joint marketing and go-to-market initiatives with Fortinet.
New Fabric-Ready Program Partners include BackBox, CyberArk,CyGlass,Hughes Network Systems, IBMSecurity, McAfee, Micro Focus, NEC Corporation, Phantom, ServiceNow and VMware.