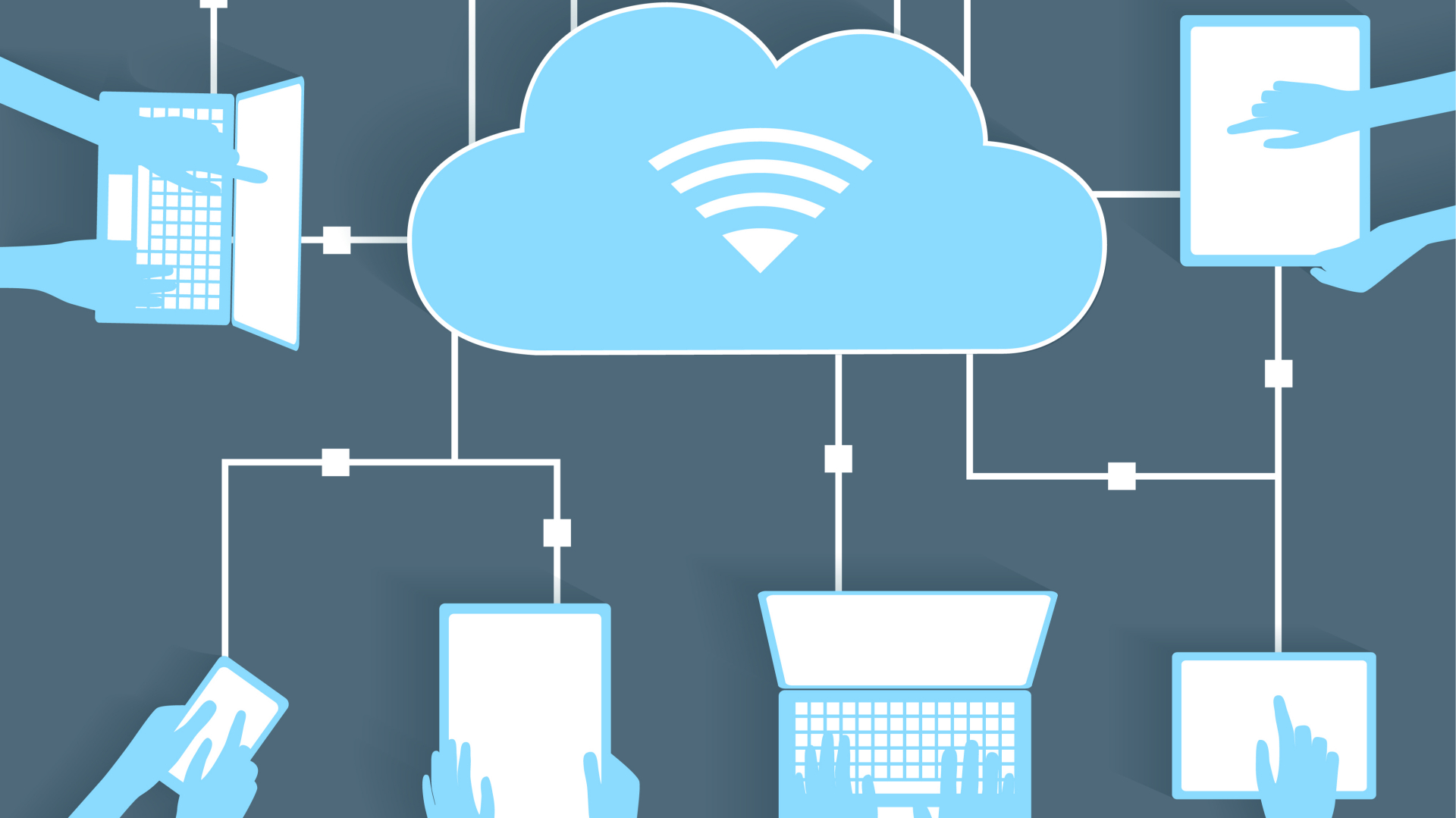 Fujitsu announces enhancements to its existing portfolio of cloud services. Under these service enhancements, Fujitsu will offer cloud services with strengthened functionality to promote migration of mission critical systems to the multi-cloud, and will realize the hybrid IT environments needed by customer businesses. Moreover, Fujitsu will also expand its collaborations with top-tier cloud vendors, and will strengthen its multi-cloud services to provide integration and operation of multiple cloud services, offering rapid build out and high quality operations of diverse ICT environments. This will enable Fujitsu to provide cloud services tailor-made to the business of respective customers, and offer robust support for their digital transformation.
Enhanced Functionality to Promote Migration of Mission Critical Systems to the Cloud
Based on Fujitsu's proven track record in operating cloud platform-based systems for over 10 years, both its own and for customers, from June 29, 2018 it will steadily roll out and start to provide cloud services with strengthened functionality for the migration of mission critical systems to the cloud, so as to provide hybrid IT environments suited to customers' businesses.
Being first made available in Japan, the newly offered bare metal server service, which simplifies the deployment of physical servers from a customer's portal site, enables customers to deploy OS and applications suited to their existing on-premises environments. This will minimize the need to modify applications and make changes to operational processes, simplifying migration of existing systems to the cloud. Furthermore, the addition of disaster recovery and other functions to minimize system downtime in emergencies and elevate business continuity boosts cloud platform reliability to a level on par with on-premises environments, with Fujitsu providing cloud services suited to the phased migration of mission critical systems in hybrid IT environments.
Expanded Lineup of Multi-Cloud Services
Fujitsu is enhancing its integration and operations services that deploy hybrid IT and multi-cloud environments, leveraging its long-accumulated system integration know-how and experience with the latest cloud services.
Fujitsu will provide rapid deployment and high-quality operations for diverse hybrid IT and multi-cloud environments through the use of technology that automates infrastructure setup for multi-cloud systems and that provides unified management of multi-cloud environments. Fujitsu will roll out the services enhanced with this technology from October 1, 2018.
Expanded Collaboration with Cloud Vendor Partners
Fujitsu is strengthening and expanding its collaboration with partners globally, particularly focusing on major cloud vendors and contributing to the digital transformation of customers.
By developing and delivering high value-added services that combine Azure services from Microsoft, especially SAP on Azure, with Fujitsu's system engineer insights, Fujitsu is providing cloud migration that meets operational requirements and facilitates the growth of customer businesses.
Fujitsu is also collaborating with VMware, Inc. to develop and provide services based on VMware's private and public cloud services, specifically VMware Cloud Foundation and Hybrid Cloud Extension. Moreover, Fujitsu is also endeavoring to build solutions utilizing VMware's network virtualization technology, including VMware NSX SD-WAN by VeloCloud.
Strengthened Cloud Service Promotion Structure
By conducting training for approximately 10,000 employees engaged in cloud-related businesses globally on cloud-related services provided by partners, Fujitsu is substantially increasing the number of personnel who support the building and operation of hybrid IT and multi-cloud systems to suit its customers' business requirements.
Fujitsu is simplifying its cloud service portfolio with "Fujitsu Cloud Service for OSS", "Fujitsu Cloud Service for Microsoft Azure", and "Fujitsu Cloud Service for VMware" and will continue to expand its lineup going forward.
Comment from Pat Gelsinger, CEO, VMware, Inc.
VMware is pleased to partner with Fujitsu, as we help mutual customers accelerate their digital transformations through a software-defined approach to business and IT. VMware creates a consistent and flexible digital foundation, and common cloud infrastructure and operating environment, that enables businesses to reap the benefits of speed, scale and reduced complexity offered by leading cloud providers such as Fujitsu. VMware and Fujitsu collectively empower our mutual customers' journeys through Fujitsu Cloud Service and VMware technologies.