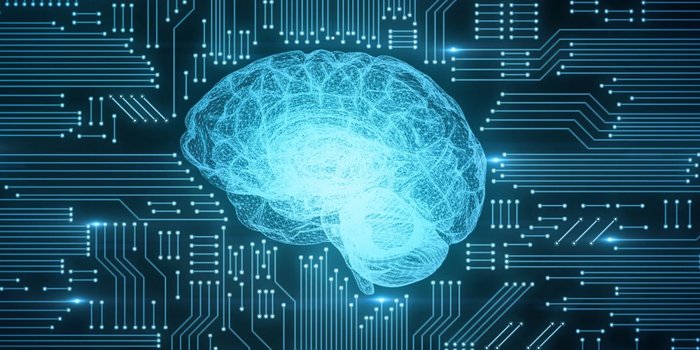 Fujitsu announced the launch of "Fujitsu Workplace Innovation Zinrai for 365 Dashboard," a new service that aims to create more diverse ways of working and improving the work-life balance of employees, using artificial intelligence to visualize the trends of business collaboration patterns and processes. Sales of the new service begin on November 27th .
Fujitsu and Microsoft have been working to develop work style transformation solutions since December 2017, as part of their collaboration in the AI field. As the first outcome of this collaboration, the new service leverages the insights gained from Fujitsu's own approximately 2,000-employee internal trial, and puts Fujitsu's AI technology "Fujitsu Human Centric AI Zinrai" to work on the analysis of the trends of a business collaboration patterns and processes from Microsoft 365 and other apps. The service categorizes and visualizes broad collaboration and work style trends happening within an organization. This supports a shift to more creative tasks with more diverse and flexible ways of working.
Fujitsu will continue to work to develop and globally deliver solutions that help customers increase productivity, using AI.
Background
Recent years have seen a rapid advance in efforts to transform working styles, based on the goals of addressing long working hours, creating more diverse ways of working, and improving work-life balance. As these transformations move ahead, however, numerous challenges have emerged, such as the need to understand current work styles, namely, which is doing what task for how long, and discover better ways of quantitatively grasping and evaluating measures to improve productivity.
Since December 2017, Fujitsu and Microsoft have extended their collaborative framework into the field of AI, working to jointly develop solutions that further transform the ways people work, using both companies' services and AI technology.
Features of the Service
Using the natural language and knowledge processing technology of Zinrai, which aggregates the results of Fujitsu Laboratories' research, this service analyzes the trends of a business collaboration patterns and processes from data collected through Microsoft Azure by using Microsoft 365 and other apps. This includes email and calendar metadata, as well as the ability to layer in an organization's data, including To data, subject lines, and timestamps, to shine a light on how people collaborate and spend their time at work. In order to understand how much time employees are spending on which sorts of work, the service analyzes the details of operations from three angles: "Tasks," "Targets," and "Topics." In addition, by linking with Microsoft Power BI, Microsoft's interactive data visualization tool, this service can visualize the results of the analysis, which can then be approached from multiple perspectives.
This enables the service to provide a concrete understanding of issues in current operations while having a quantitative grasp and verification of measures aimed at further improving productivity through the utilization of results gained through visualization.
At the same time, together with a consulting on original scenario creation to transform workstyles, and an array of other services, Fujitsu is providing the total support--from service implementation to ongoing results monitoring--that will help customers to transform workstyles.
Future Developments
In the future, Fujitsu will Integrate this service with Microsoft Workplace Analytics, which analyzes time management and collaboration patterns in organizations, thereby raising the quality of meetings and daily communication, supporting further workstyle transformations. By 2020, Fujitsu aims to develop a 50.0 billion yen business through this service and related businesses. Moreover, this service is set to be rolled out globally, after first being offered in the Japanese market.