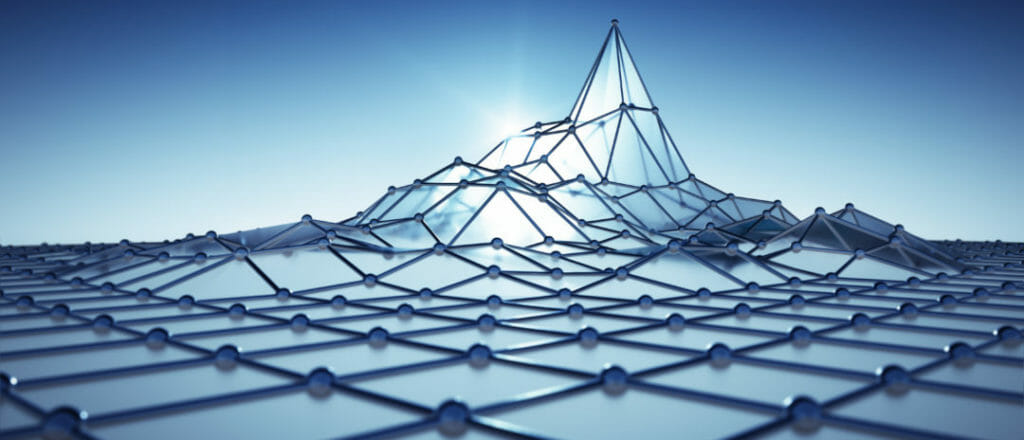 In 2020 it is estimated that from 2019 there will be an increase of 3.4 percent in IT spending totaling $3.9 million. It is mentioned in the recent report presented by Gartner, Inc. Also, IT spending is expected to go past the margin of $4 trillion mark next year across all global platforms.
John-David Lovelock, Distinguished Research Vice President, Gartner says, "Even though political disruptions drove world economy near to recession, it did not happen last year. This year also it is predicted not to happen. Amidst global uncertainties, businesses are making investments in IT with predictions for revenue generation. However, the patterns in which they are spending are always changing." In 2020 the fastest growing market will be software market with growth rate of 10.5 percent. John-David says, "Most of the market parts having enterprise software are run by the implementation of software as a service (SaaS). There will be spending on non cloud software to keep the growth intact. SaaS market is witnessing gain from the new spending. But licensed-based software's demand will be there till 2023."
Evolution of enterprise IT spending for cloud based offerings will be done rapidly as compared to the growth in traditional non cloud IT offering till 2022. Firms with higher percentage of IT spending will adopt cloud technology. This explains that where the upcoming generation's disruptive business models will go.
John-David explained, "In previous quarter 'and' dilemma was introduced. This challenged enterprises to reduce cost and invest for business growth at the same time. The development of cloud environments sets the example of how this confusion is solved. Now, firms can witness a higher return for the investment they made in cloud by involving cost reduction, agility improvement and innovative measures and also better security. This is the marked trend for spending which is going to stay."
The entering U.S. dollar is a constant restriction to IT spending on devices and data center equipment in affected countries. "Like mobile phone spending in Japan will fall in 2020 because of local selling price will increase due to increase in value of U.S. dollar. Spending on PCs, printers, servers and even HDD will decrease by 3 percent in UK," stated John-David. He continued, "Spending on devices in Greater China and Emerging Asia/Pacific is a reason to nullify the fall in Western Europe and Latin America."
An in-depth analysis on the outlook for the IT industry is available in the complimentary webinar "IT Spending Forecast, 4Q19 Update: Emerging Technologies in 2020." Gartner IT predictions are mostly done on the thorough analysis of sales by thousands of vendors in the various IT products and services. Gartner formulates primary research techniques which are supported by secondary research sources that help in building a widespread database of market size data.
Gartner's quarterly IT spending prediction outputs a different view on IT spending on hardware, software, IT services, and telecommunications sectors. This report helps Gartner clients to understand market opportunities and challenges related to it. Gartner's latest IT spending prediction is available to its clients in "Gartner Market Databook, 4Q19 Update." The quarterly IT spending forecast page has links to the most recent IT spending reports, webinars, blog posts and press releases.
John-David will deliver another analysis on the key drivers of the IT market at the Gartner Tech Growth and Innovation Conference that is due to take place on May 11-13 in San Diego, CA and May 18-19 in London. This conference is the premier event for technology suppliers to know the latest trends and tools, innovation and predictions, positioning and thought leadership.