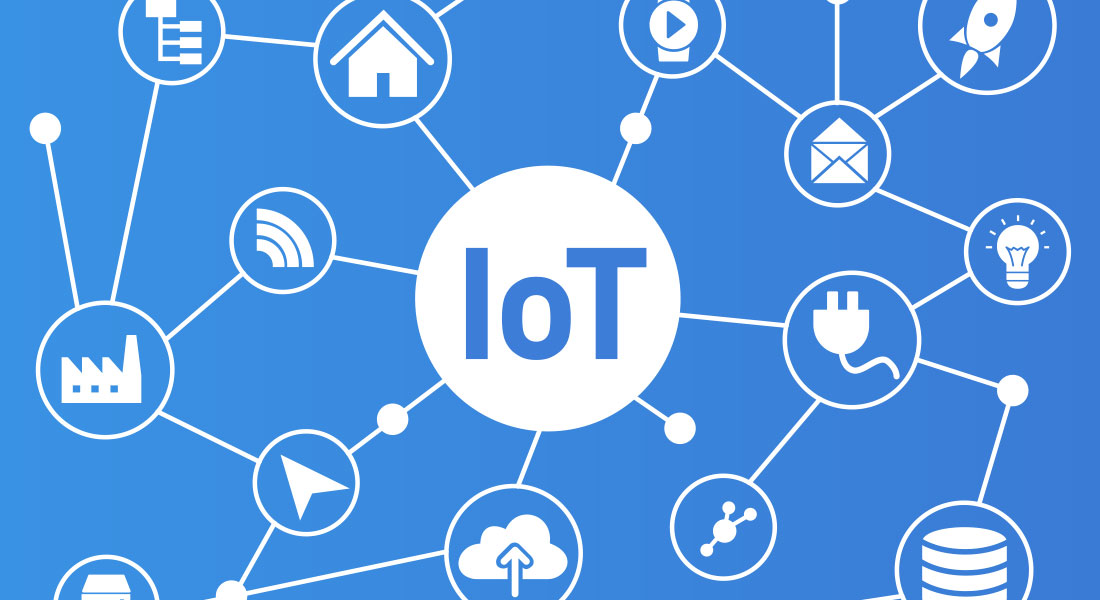 Infor, a global leader in business cloud software for Enterprise and SMB companies, announced the availability of Infor Internet of Things (IoT) in a multi-tenant deployment. Infor IoT provides IoT sensor data ingestion, securely and at scale, from anywhere. The IoT sensor data is synchronized with Infor EAM Asset information, bringing deeper context via blending of IoT data and asset transactional data, and delivering better exception detection, workflows, reporting, data analytics and artificial intelligence.
Infor IoT is integrated with Amazon Web Services (AWS) IoT, which enables customers to take advantage of AWS's scalability, stability, and security. Additionally, IoT analytics are provided via Birst, a next-generation, cloud-based platform for networked business intelligence. With Birst, companies can aggregate data from hundreds of thousands of IoT devices and model it into consistent metric frameworks. This enables them to track, analyze, and improve operational efficiency, safety/compliance, sales and marketing effectiveness, and more.
"Infor will deliver a step change in complex asset management through this IoT platform, and offer its customer base something that has been unattainable in the past," said Kevin Price, Infor EAM Technical Product Evangelist. "With wide-reaching improvements in energy, efficiency, and performance reliability, organizations can truly understand the condition of a multitude of assets in real-time, through confident aggregation of different sources inside and outside a given solution deployment."
For example, traditionally it would be nearly impossible to understand the condition of an asset because users would need to track so much data, both historical and future.
In buses, this means overlaying historical asset management, work management, reliability, and sustainability data with third party sources. These include operating statistics, climatic conditions, and OEM statistics, financial sources like cost per mile, depreciation, operational budgeting, and replacement budgeting, and onboard data like fuel consumption, vehicle wear, electrical/mechanical statistics, and more. Infor is able to connect these dots with Infor EAM, Infor IoT, Infor ION and Birst, putting that 'unattainable ideal' at the fingertips of Infor users, and in a way that is easy to understand and quickly utilized.
Infor customers who attended Inforum in September saw Infor EAM and IoT in action with real-time shuttle bus tracking in Washington DC. The IoT sensors fed condition monitoring data to Infor EAM via the Infor Data Lake, which is used for storage of sensor data readings as well as all transactional data, opening a myriad of possibilities for rich IoT data consumption, and viewed in the conference exhibit hall. Some of the condition monitoring shuttle bus data include tracking of GPS location with altitude, acceleration, illumination level, ambient temperature, and more.