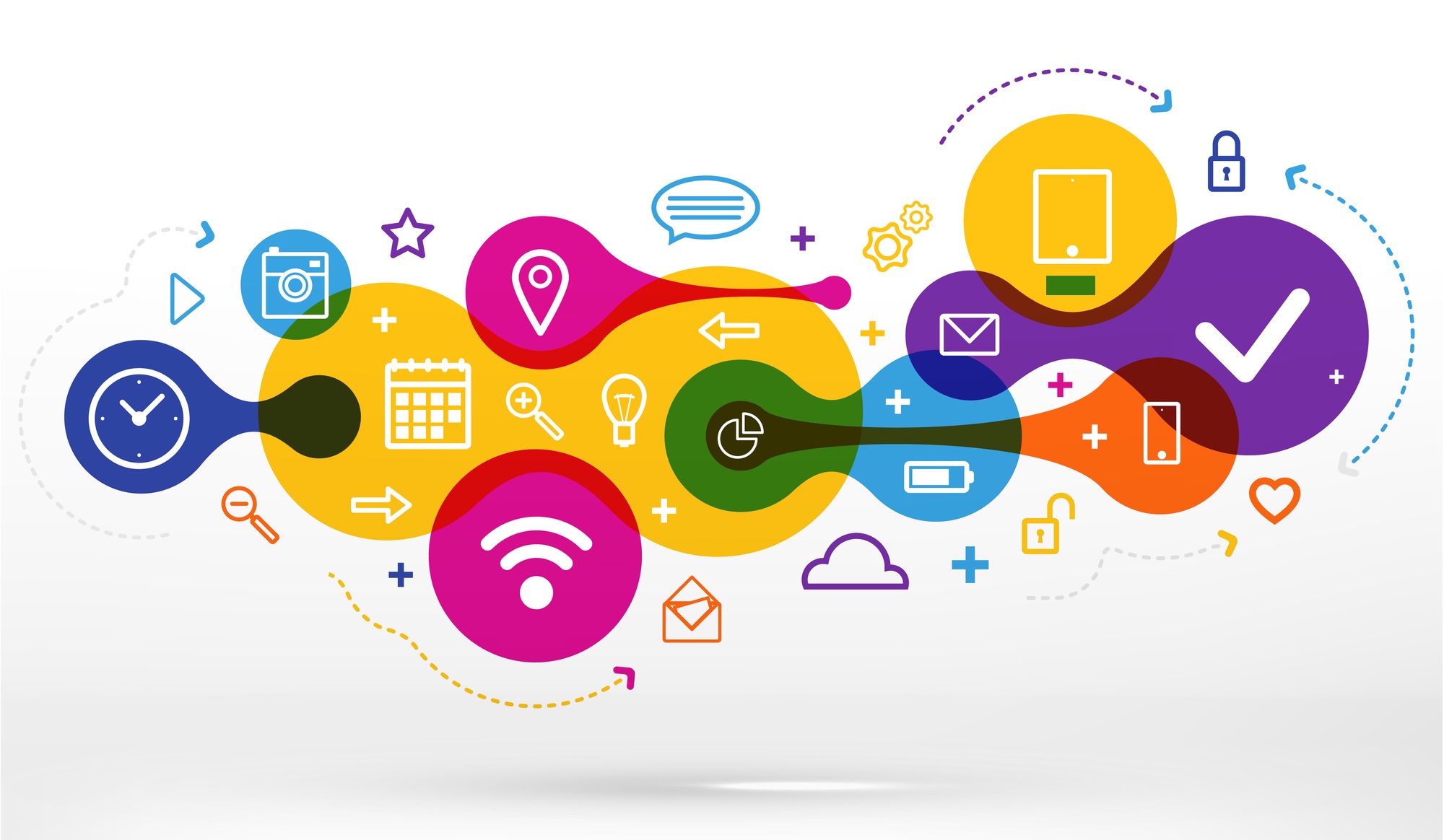 Infor, a global leader in business cloud software specialized by industry, announced the launch of Infor Loyalty, part of the Infor Retail Converged Commerce suite of solutions. Powered by CrowdTwist, a leading company based in New York that offers a loyalty and engagement solution for retailers, Infor Loyalty will deliver robust capabilities to better track customer purchases, social media mentions, survey activity, and more.
"It's become increasingly crucial for retailers to build meaningful connections with consumers through personalized communications, relevant promotions, and authentic experiences. Our exciting new partnership with Infor will provide their retail customers with the ability to drive consumer loyalty through omnichannel data capture and engagement. By leveraging the CrowdTwist solution integration, Infor customers will be able to benefit from increased in-store traffic, higher purchase frequency, and greater customer lifetime value," said Scott Matthews, chief executive officer, CrowdTwist.
Infor Loyalty powered by CrowdTwist will deliver a truly multichannel loyalty and engagement platform that reaches consumers across all points of interaction and spend. Users will get rich first-party data across all channels, including mobile, store, web, and social, that is actionable and can lead to a more personalized customer experience. In addition, Infor Loyalty offers significant data analytics capabilities, including engagement tracks, lookalike modeling, next most likely to purchase, and retention and attrition modeling.
Infor Loyalty is part of the Infor Converged Commerce suite, which includes everything retailers need to deliver unified, user-friendly customer experiences online, in-store, and everywhere in between, all on one modern platform, backed by one of the largest global supply chain networks. Infor Converged Commerce empowers retailers to exceed customer expectations in today's digital world, with customer-centric profile views, endless aisle shopping, real-time inventory visibility, and flexible options for fulfillment and delivery.
"Infor has heavily invested in retail technology and converged commerce over the past 24 months, partnering with best-in-class retailers and solution providers, and accelerating R&D, because we believe that converged commerce is at the center of a retailer's business. Through CrowdTwist's unique capabilities, retailers have more access to the new generation of shoppers. By adding this loyalty and engagement solution to Infor's Converged Commerce suite of products, Infor strengthens its standing within the market. Together, Infor and CrowdTwist are revolutionizing retail technology," said Corey Tollefson, senior vice president and general manager, Infor Retail.