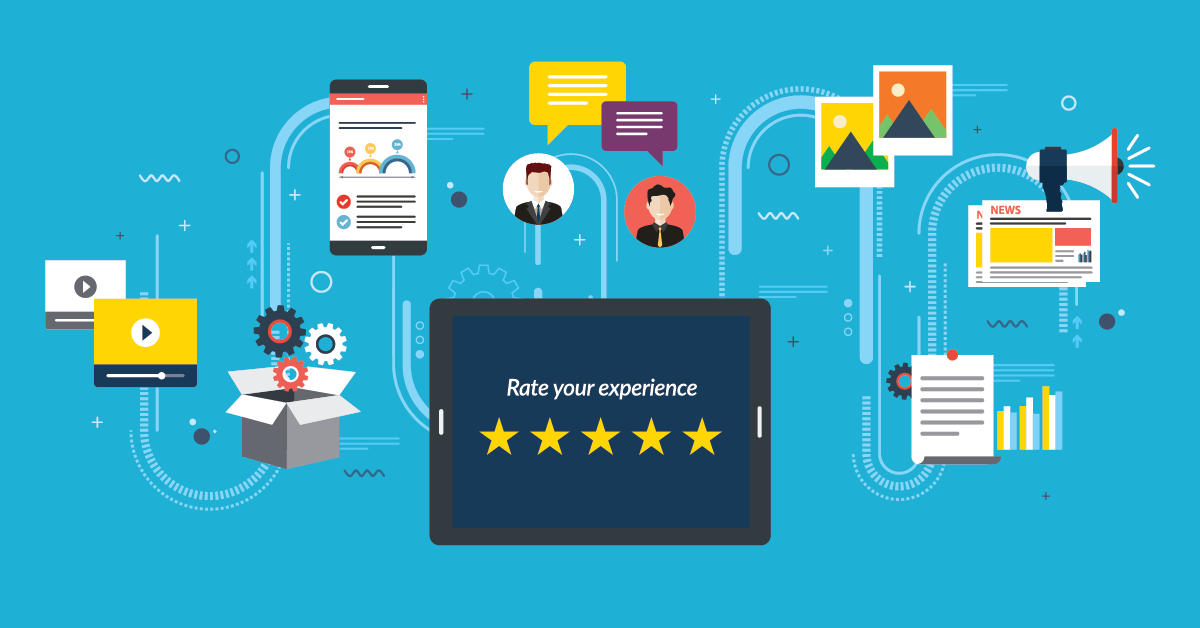 Infosys (NYSE: INFY), a global leader in next-generation digital services and consulting, today announced that it has been selected by Citizens Energy Group (Citizens) to enhance the company's customer service experience. As part of this engagement, Citizens will transform its customer service by leveraging 'Infosys Preconfigured Accelerator for Customer Experience (PACE)', an industry leading framework tuned for Oracle Utilities Customer to Meter (C2M) platform. Infosys is a Platinum level member of the Oracle PartnerNework (OPN).
Citizens will replace its current Customer Information Systems (CIS) with Oracle Utilities C2M, an offering that combines market-leading CIS and meter data management capabilities in one complete solution. Being delivered using Infosys PACE, this implementation will modernize Citizens customer services, self-service and meter data management processes.
The implementation will be one of the first Oracle Utilities C2M based customer service transformations in the world and will provide new tools and processes to improve customer satisfaction, while helping increase employee productivity and efficiency. Infosys will deliver this transformation through the Infosys Innovation Hub in Indianapolis.
Sudip Singh, Senior Vice President and Industry Head - Services, Utilities, Resources, Energy, Infosys, said, "We are delighted to collaborate with Citizens Energy Group in their customer service transformation journey. Infosys PACE with the Oracle Utilities C2M platform is a thoughtfully designed solution that offers the flexibility, nimbleness and cost-effectiveness needed to help Citizens Energy Group navigate their transformation journey seamlessly."
Curtis Popp, Vice President of Customer Operations at Citizens Energy Group, said, "At Citizens Energy Group, we're excited to be working with Infosys and Oracle to implement a new CIS and accomplish our strategic goals, including improved customer satisfaction and employee engagement. The experience and expertise of Infosys employees is paramount to the success of this complex project."
Rodger Smith, Senior Vice President and General Manager, Oracle Utilities, said, "It is critical that utilities begin to move towards a more customer-centric grid model and to get there they need a modern CIS system to deliver seamless user experiences. With Oracle and Infosys, Citizens has the technology and know-how to transform their approach to customer service."