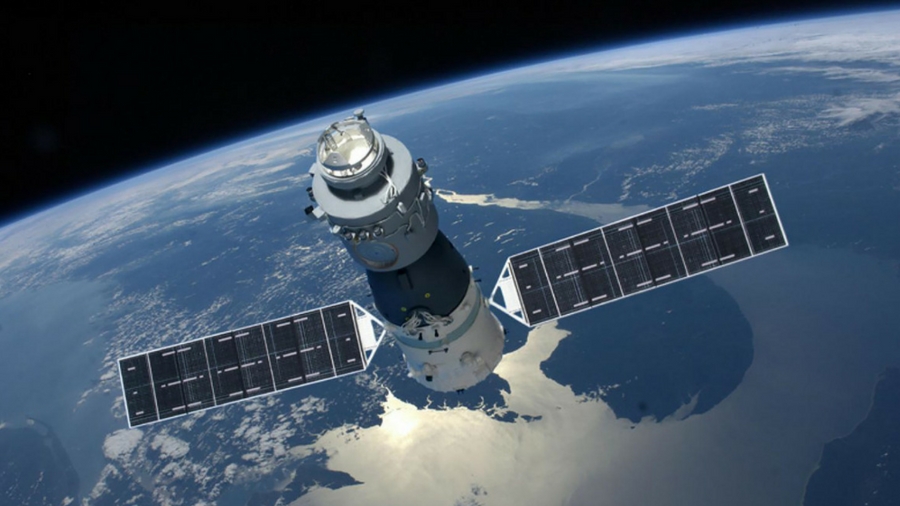 Juniper Networks an industry leader in automated, scalable and secure networks, announced that The Satellite Applications Catapult, a UK-based technology and innovation company, has selected Juniper to construct a secure, end-to-end network infrastructure in support of their 5G testbed.
The testbed infrastructure brings together a range of Juniper's technology and solutions, including routing, switching, security and software-defined networking, as well as network functions virtualization (NFV), mobile edge computing and software orchestration in the core. Kieran Arnold, Director 5G at The Satellite Applications Catapult said that "Communication infrastructure services underpin the development of many next generation innovations and satellite connectivity is a critical element. The two cannot develop independently from one another. 5G underpins the overall agenda for better connecting digital infrastructure to data sharing devices across the country and hence is a key part of UK Government digital strategy. Juniper Networks' role in helping The Satellite Applications Catapult's involvement in 5G has been instrumental in helping us deliver on these next generation communication infrastructure advances and data services innovation."
The testbed creates a secure, network infrastructure to foster the innovative use of 5G, providing ubiquitous connectivity across terrestrial and satellite communication in support of mission critical applications including use cases for IoT, autonomous systems and e-health initiatives. Tom Ruban, CTO EMEA at Juniper Networks put forward that "The deployment and use of 5G testbeds is crucial to enabling the early engagement of infrastructure end-users to provide a way for them to shape the way services will be delivered by 5G infrastructure. Having the opportunity to provide many of the key components that enable that delivery in a seamless and secure way is a fantastic way to showcase how Juniper is providing a simplified answer to an incredibly complex problem."
Once completed, the testbed could be used for collaborative development projects such as those recently proposed by the UK Government's Department for Digital, Culture, Media and Sport (DCMS). This will enable Juniper and The Satellite Applications Catapult, to support other partners to realize the 5G ambitions of the UK Government.
The 5G testbed is due to be officially opened in April 2018 and brings together leading academics and key industry partners towards a shared vision to help define and develop the next-generation of terrestrial and satellite 5G infrastructure and applications. There will be a presentation of the project in Juniper's booth (Hall 2, #2J60/ 2J61) at Mobile World Congress 2018 in Barcelona.