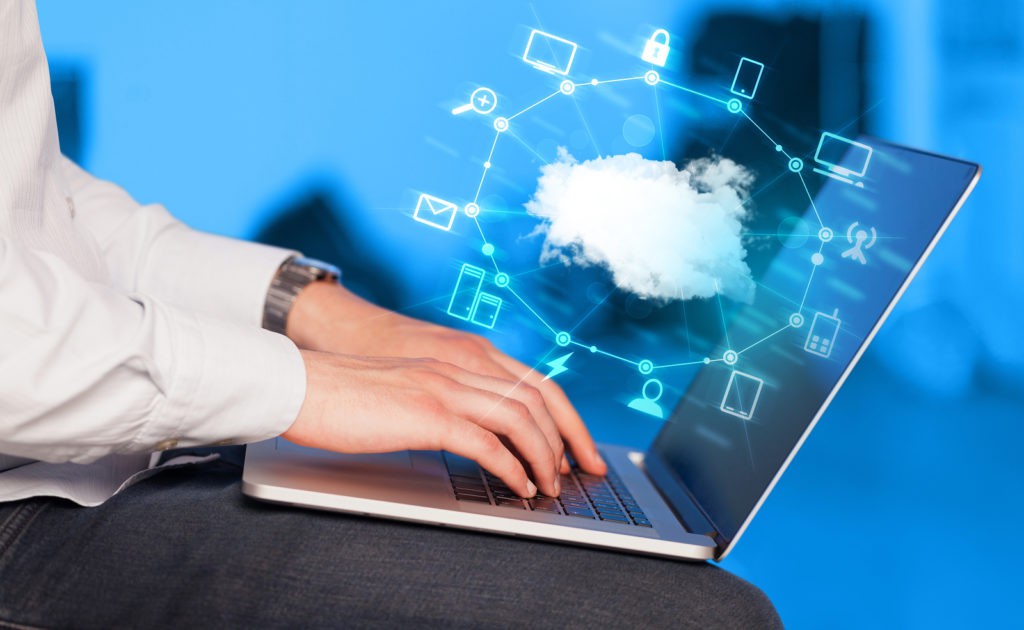 Juniper Networks, an industry leader in automated, scalable and secure networks, announced new enhancements to its unified cybersecurity platform, empowering customers to run their businesses with confidence and efficiency across locations and clouds.
The volume of data presented to overworked, understaffed security teams can be overwhelming, in part because of the time it takes to manually analyze and correlate threat data from multiple sources. Juniper Networks' newly engineered enhancements are meant to its unified cybersecurity platform – a platform that is open for integration and fueled by automation. These enhancements simplify security operations by accelerating time to detection and orchestrating mitigation. The result is improved productivity and a stronger security posture across enterprise networks and cloud workloads whether in AWS, Azure, Google Cloud or private data centers.
Bikash Koley, Chief Technology Officer, Juniper Networks says, "Juniper has a longstanding commitment to an open, unified approach to cybersecurity that helps customers automate, adapt and simplify their network security. This approach is further bolstered by our recent admission to the Cyber Threat Alliance, as we continue to make strides toward truly open threat sharing and collaboration to keep our customers' networks safe."
Furthering its promise to use the entire network for security enforcement, the Juniper ATP Appliance is bringing its built-in threat behavior analytics and one-touch mitigation to Junos Space® Security Director Policy Enforcer, offering a unified view of threat behavior across the security fabric for extended remediation. This integration enables adaptive malware detection that triggers automated policy enforcement for a substantially hardened security posture across networks and cloud environments.
"As threats increase, so too should the speed and efficacy with which we enable our customers to respond. By addressing the complexities that security teams face every day with our unified cybersecurity platform, Juniper is helping organizations detect, analyze and mitigate threats with more precision and at a faster pace. With optimized security operations and faster remediation, our new enhancements will offer better, more consistent cybersecurity across enterprise networks and clouds," puts forth by Amy James, Director of Security Portfolio Marketing, Juniper Networks.
To save effort and cost, Juniper Networks now offers Enterprise Agreements (EAs) for its security portfolio. A single purchasing agreement simplifies the buying process and license management. For direct customers, custom pricing is offered thanks to volume discounts and term commitments. Technical support is built-in, providing peace of mind for product support. And also, Juniper extends multicloud workload protection and consistent security across multicloud environments, securing workloads in AWS Virtual Private Clouds (VPCs).
Kevin Sena, founder and CEO at Viperline Solutions shares, "As a new Juniper partner, we're extremely excited about the prospect of a unified cybersecurity platform driven by SDSN. Automating manual tasks and streamlining complex security operations is critical to providing end-to-end cybersecurity protection in an ever-evolving threat landscape. The integration of Juniper's Advanced Threat Prevention Appliance with SRX Series Firewalls and Security Director with Policy Enforcer will help our enterprise security customers respond quickly and efficiently to threats."
As part of its commitment to global cybersecurity, Juniper Networks now has data centers for Juniper Sky ATP in Asia Pacific and Canada, in addition to its existing data centers in the U.S. and Europe.