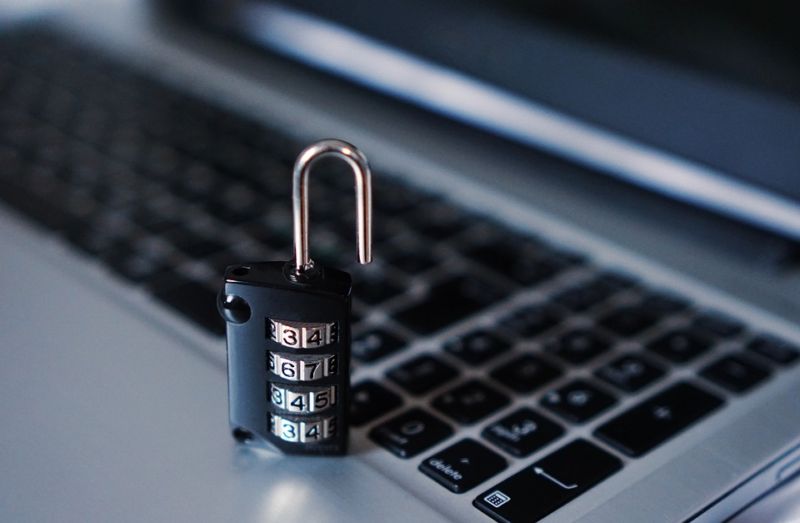 McAfee, the device to cloud cyber Security Company, announced at AWS reInvent 2018 its support for Amazon Web Services (AWS) Security Hub to help security professionals manage multiple dashboards and data points. AWS Security Hub integrates with McAfee mvision Cloud to provide a "single pane of glass" overview of an organization's cloud security posture.
AWS Security Hub is designed to provide users with a comprehensive view of their high-priority security alerts and compliance status by aggregating, organizing, and prioritizing alerts, or findings, from multiple AWS services, such as Amazon Guard Duty, Amazon Inspector, and Amazon Macie as well as from other AWS Partner Network (APN) security solutions. The findings are then visually summarized on integrated dashboards with actionable graphs and tables.
"We are constantly looking for innovative ways to help organizations efficiently monitor, prioritize and respond to security events and provide an added layer of security to the already secure AWS. With the integration of McAfee mvision Cloud with AWS Security Hub, we'll be able to allow security operations centre personnel to take quicker and more informed actions, ultimately resulting in enhanced security and improved business outcomes," said Rajiv Gupta, senior vice president, Cloud Security Business Unit, McAfee.
By working closely with AWS, McAfee allows customers to build their security and event management ecosystems in an intuitive way with flexibility. With the ability to choose vendors and data points that are most important, organizations can ensure the best usage of AWS tools and trusted partner solutions like McAfee mvision Cloud. McAfee worked closely with AWS to ensure compliance with Amazon GaurdDuty findings standards to easily integrate information into AWS. To further support this, McAfee mvision Cloud can be directly purchased from AWS Marketplace.
"As a McAfee mvision Cloud customer, we can now extend our commitment to AWS with a stronger ability to protect our data," said Dan Meacham, vice president, Security and Operations at Legendary Entertainment. This relationship will provide us with integrated security solutions that help us resolve more threats faster with fewer resources. The work McAfee is doing with AWS showcases it's "together is better" philosophy and reaffirms its commitment to existing customers and prospects seeking a reduction in tools and dashboards."
"We know the importance of helping customers and organizations more easily identify high-priority findings in order to take action. With McAfee supporting AWS Security Hub, we are able to provide a comprehensive view of security posture without the complication of multiple viewpoints and dashboards," said Dan Plastina, vice president, Security Services, Amazon Web Services, Inc.