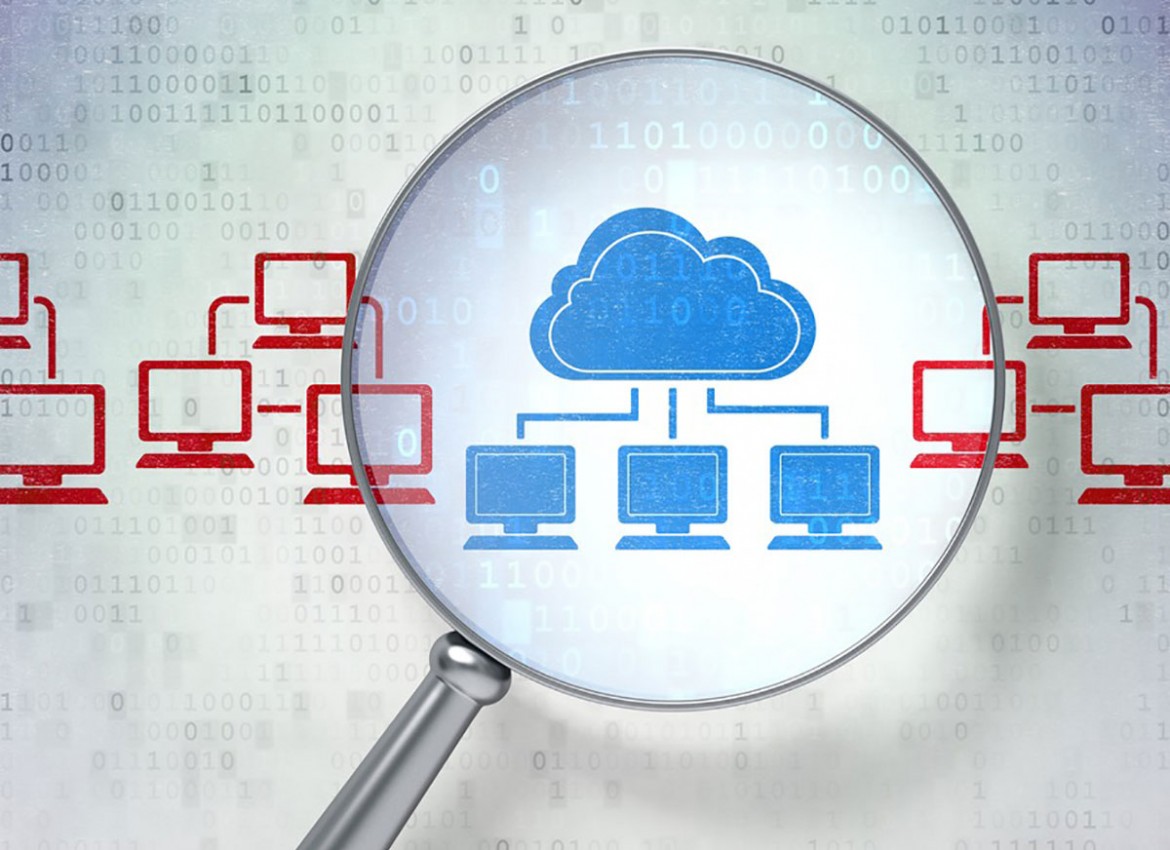 As Microsoft contributes to the era of digital transformation with new updates to the Dynamics 365 platform, later this spring, the company plans to continue their focus on new modern, modular applications, expanded analytics and AI software and improvements to their global, trusted, hybrid, secure cloud platform.
Ahead of this spring release, Microsoft will introduce Microsoft Dynamics 365 Business Central. This signifies the addition of a powerhouse player into the cloud manufacturing ERP community.
"Generally available beginning April 2nd, Business Central offers organizations a single, end to end solution for managing finances, operations, sales and customer service, and an opportunity to easily upgrade from their entry-level accounting software and legacy ERP systems," according to Alysa Taylor, General Manager, Business Apps & Strategy at Microsoft.
The Business Central offers terrific value because it integrates with other Microsoft cloud services including Office 365 and can be customized or extended for specific industry needs with PowerApps, Microsoft Flow and Power BI.
Microsoft Dynamics 365 Business Central is a glorified version of the Microsoft Dynamics NAV ERP system, available fully in the cloud with every standard Microsoft feature available and ready to go. For manufacturing companies, full production order, bill of material, routing, MRP, MPS, CRP, production forecasting and every other standard NAV manufacturing feature will be there out of the box.
"Dynamics 365 Business Central brings the full power of Dynamics NAV to the cloud. As such, Business Central has at its foundation a set of trusted, proven technologies that have served 160,000 customers and millions of users worldwide," Taylor said.
As a single, end-to-end application, Business Central offers:
Business without silos. Unify your business, and boost efficiency with automated tasks and workflows—all integrated within familiar Office tools like Outlook, Word, and Excel.
Actionable insights. Achieve greater outcomes and gain a complete view of your business with connected data, business analytics, and guidance delivered by Microsoft's leading intelligent technologies.
Solutions built to evolve. Start quickly, grow at your own pace and adapt in real time with a flexible platform that makes it easy to extend Business Central based on your changing business needs.
According to Taylor, Dynamics 365 Business Central will be generally available on April 2, 2018 in 14 countries – United States, Canada, United Kingdom, Denmark, Netherlands, Germany, Spain, Italy, France, Austria, Switzerland, Belgium, Sweden, and Finland, and will be sold only through our Cloud Solution Provider (CSP) partners. Australia and New Zealand will be generally available beginning July 1, 2018.