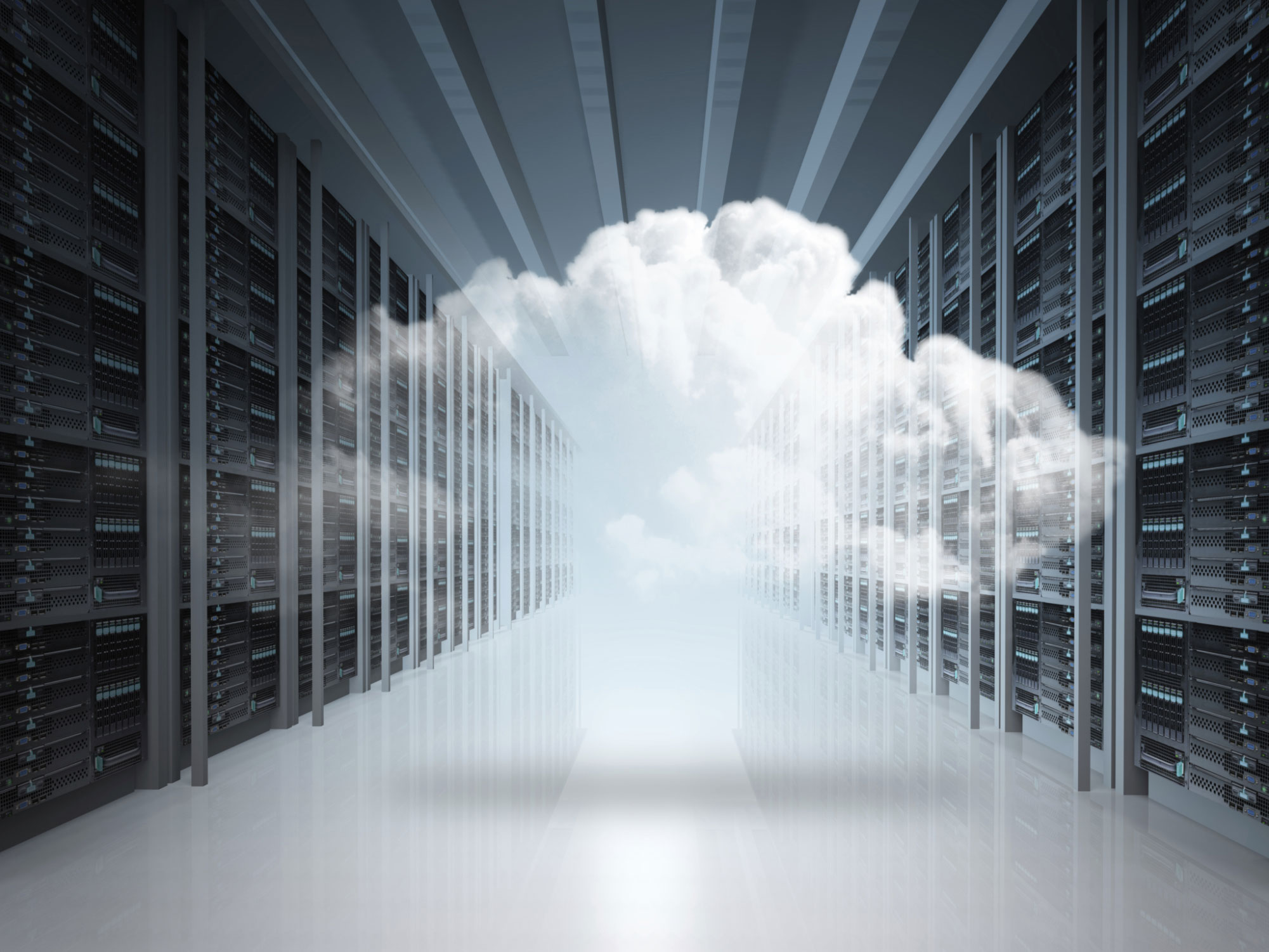 Oracle NetSuite announced three new members have joined the NetSuite Alliance Partner Program to meet the growing demand for cloud business management solutions. As part of the NetSuite Alliance Partner Program, Kodella, Riveron and ITOrizon will launch new cloud ERP practices to help customers across industries improve operational efficiency and accelerate growth.
"Kodella, Riveron and ITOrizon bring a wealth of industry knowledge and a successful history of providing customers with the advice and solutions that best fit individual business needs," said Craig West, Vice President of Alliances and Channels, Oracle NetSuite. "We're excited to add them to our partner program and look forward to working closely together to provide customers with the expertise they need to successfully grow, scale and adapt to change."
Kodella Builds Cloud ERP Practice for Southern California Manufacturers and Distributors
Kodella LLC, a Newport Beach-based NetSuite development firm, is launching a dedicated NetSuite practice to help manufacturers and warehouse distributors across Southern California scale, improve workflows and maximize return on investment. With more than 20 years of experience in the software industry, Kodella differentiates itself by providing a robust portfolio of resources and customizations that meet the specific business needs of its customers.
"Manufacturers and distributors are increasingly looking for solutions to streamline the management of financials, inventory and reporting in order to grow their businesses," said Ryan Albretsen, Kodella's Chief Customer Officer. "The opportunity to work closely with NetSuite to support our customers' growth and success is one we're very excited about. We're pairing the best in cloud ERP with Kodella's high-end, talented resources to help our customers drive maximum value."
Riveron Launches Cloud ERP Practice for Private Equity Firms, Corporations and Lenders Across Various Industries
Riveron, a business advisory firm, has launched a dedicated cloud-based ERP practice, helping their customers successfully leverage technologies in order to achieve diverse and evolving goals. Riveron provides its customers with a unique combination of consulting, public accounting and industry experience.
"Every industry has unique business needs and objectives they are trying to achieve. Delivering accurate data and supporting analysis is critical for high-performing organizations to remain competitive. We are committed to enabling technologies that provide the greatest return on investment," said Ryan Senter, Executive Managing Director, Riveron. "By combining business process leading practices with Riveron's extensive technical acumen around systems like NetSuite, our customers can streamline and scale their businesses like never before."
ITOrizon to Deliver Cloud ERP to Fast Growing Companies Across the Globe
ITOrizon , an Atlanta-based fast-growing IT services company, is building a cloud ERP practice to promote, implement, and customize NetSuite for its global customers in various industries, including retail, manufacturing and banking.
"Global companies face increasing operating complexities with foreign currencies, taxation, and reporting and compliance guidelines," said Shan Muthuvelu, President of ITOrizon. "By joining NetSuite's partner program, we are delivering a solution that helps our global customer base address these complexities. Our customers know they can rely on us to select the right technologies that will provide a competitive edge and accelerate their growth."
About NetSuite Alliance Partner Program
The NetSuite Alliance Partner program provides business transformation consulting services as well as integration and implementation services that help customers get even more value from their NetSuite software. Alliance Partners are experts in their field and have a deep and unique understanding of NetSuite solutions. NetSuite provides Alliance Partners with a robust set of resources, certified training, and tools, enabling them to develop expertise around specific business functions, product areas, and industries so they can efficiently assist customers, differentiate their practices, and grow their business.