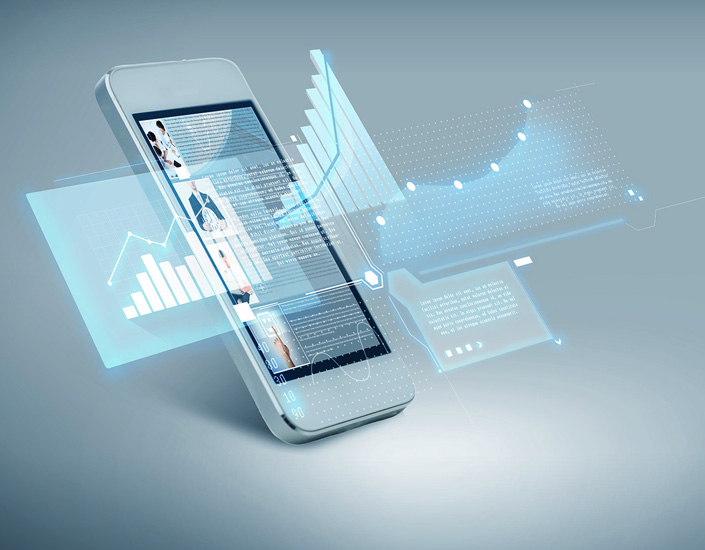 Infor, a leading provider of industry-specific cloud applications, newly announced the availability of new application programming interfaces (APIs) for Infor CloudSuite Financials & Supply Management in the Infor ION API Gateway.
These APIs are capable to provide a wide variety of integration possibilities to mobile, cloud, web, and server-based applications for vertical industries Infor serves. "The power of exposing such a breadth of functionality from your finance and supply chain applications as APIs cannot be underestimated," said Keith Knuth, Product Director for Infor ION. "Essentially, the entire Infor CloudSuite can function as an API. We have entered an era where programmatic interfaces are as heavily used, if not more heavily utilized, than human interfaces. This kind of offering can help enable that new era to become a reality for enterprises."
Open APIs can be used to help enterprises undertake digital transformation across their operations, because they act as the "glue" that can help bind together connected experiences, make more secure cloud-hybrid connectivity possible and provide additional stimulus to an active developer community. Well-designed open APIs offer flexibility to be more agile, to help adapt to the changing needs of the business, without breaking existing experiences.
The applicable APIs are available as part of the Infor ION API Gateway. The gateway can act as a key hub of the digital enterprise, providing access internally and externally to applicable web, mobile or server-based applications. Infor ION is the integration platform as a service (iPaaS) built into Infor OS. The APIs available for Infor CloudSuite Financials & Supply Management which is the hub of all of Infor's Services Industries CloudSuites - including CloudSuite Corporate, CloudSuite Healthcare, CloudSuite Retail and CloudSuite Public Sector.