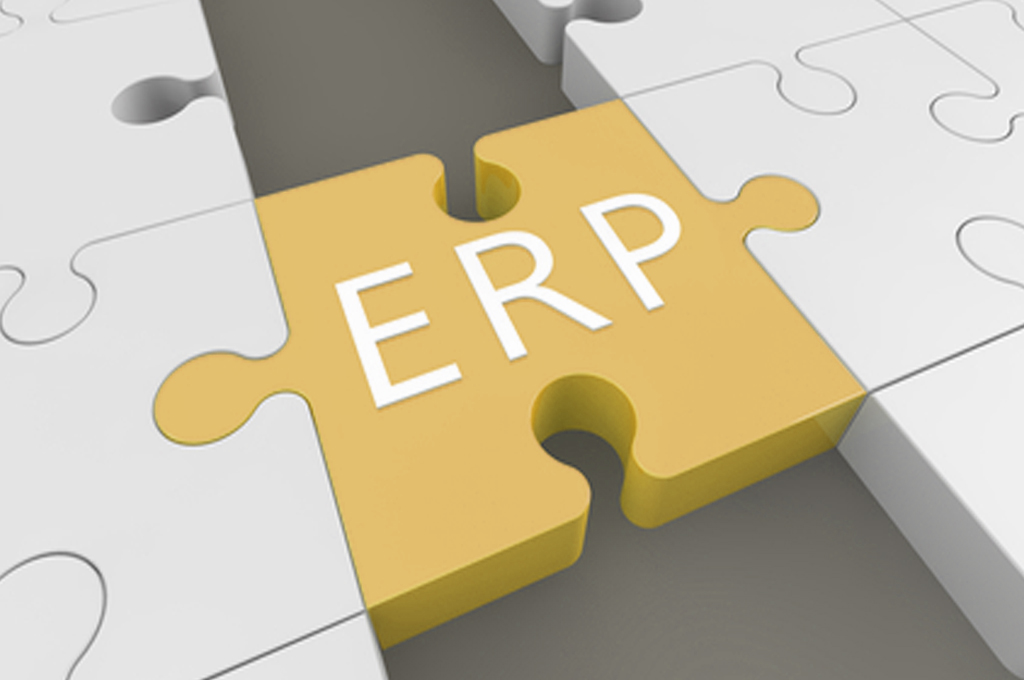 Priority Software Ltd, a leading global provider of business management solutions, announced three new US-based renewable energy customers for its ERP software solution, including Smart Energy Inc, located in Deerfield Beach, Florida, Light and Green based in Los Angeles, and Solara Design, headquartered in Phoenix.
Priority's ERP solution is ideal for the fast-rising energy efficiency and green-tech industries, providing the required flexibility and scalability these organizations need to grow their business, including support for multi-site and multi-national engagement. These industries are often characterized by complex operational processes that combine hardware, software and professional services with business models that vary for different customer types, including B2B, B2C, and third-party vendors.
Controlled by dynamic government regulations, green-tech requires flexible business management tools capable of high degrees of customization and integration. Priority ERP software thrives on innovation, delivering the tools and functionality to meet these organizations' constantly changing needs. Fueled by flexibility, system openness and mobility tools, Priority believes that ERP systems should and can be easier to use, easier to implement and easier to maintain and enhance. Priority supports green-tech by providing the necessary tools to achieve this flexibility, including Business Process Management (BPM), mobile application generator, user-level personalization, business rules generator, and REST APIs.
Smart Energy, who delivers advanced and affordable energy-saving technologies to over 3,000 homes and businesses, achieved a 20% reduction in operating costs from implementing Priority ERP. Providing key CRM, project management and financial capabilities in a single solution, with lower license and maintenance costs, the team at Smart Energy are also able to maintain the system independently. "With Priority, we have more efficient and usable IT systems, enabling us to work smarter, not harder," said Smart Energy Founder & CEO, Noam Yahav.
Priority's cloud ERP translated into immediate profits for Light & Green, who design and manufacture over 20,000 energy-efficient lighting units for business and residential customers, every day. Priority on board, Light & Green's sales reps, for example, can easily generate price quotes and invoices automatically and send them directly to their customers. "This saves valuable time and resources, especially because of the often endless amount of design changes and modifications on each purchase order," said Light & Green CEO, Haim Attias. "Priority has been a trusted and reliable partner from the get-go. More importantly, their system can evolve and grow as we grow, to help us remain competitive in the constantly changing energy efficient product market."
At Solara Design, manufacturers of eco-friendly shade solutions, Priority decreased product turnaround time by close to 20% by providing better control over production processes, and more accurate real-time inventory management. Nadav Razon, Solara Design CEO, commented, "We pride ourselves on highly personalized service, and with Priority's built-in CRM, we're always on top of every order, every support ticket and every customer service call. Priority ERP also gives us the flexibility we need to make design changes along the way, an integral part of any manufacturing operation."
Andres Richter CEO at Priority Software, said, "We are proud to make the business of providing eco-friendly products and services more productive to help further the green-tech market and help support this vitally important global industry. Priority ERP is designed to enhance business efficiency while being affordable and easy to use,so that our green-tech and other customers can thrive and grow their business."