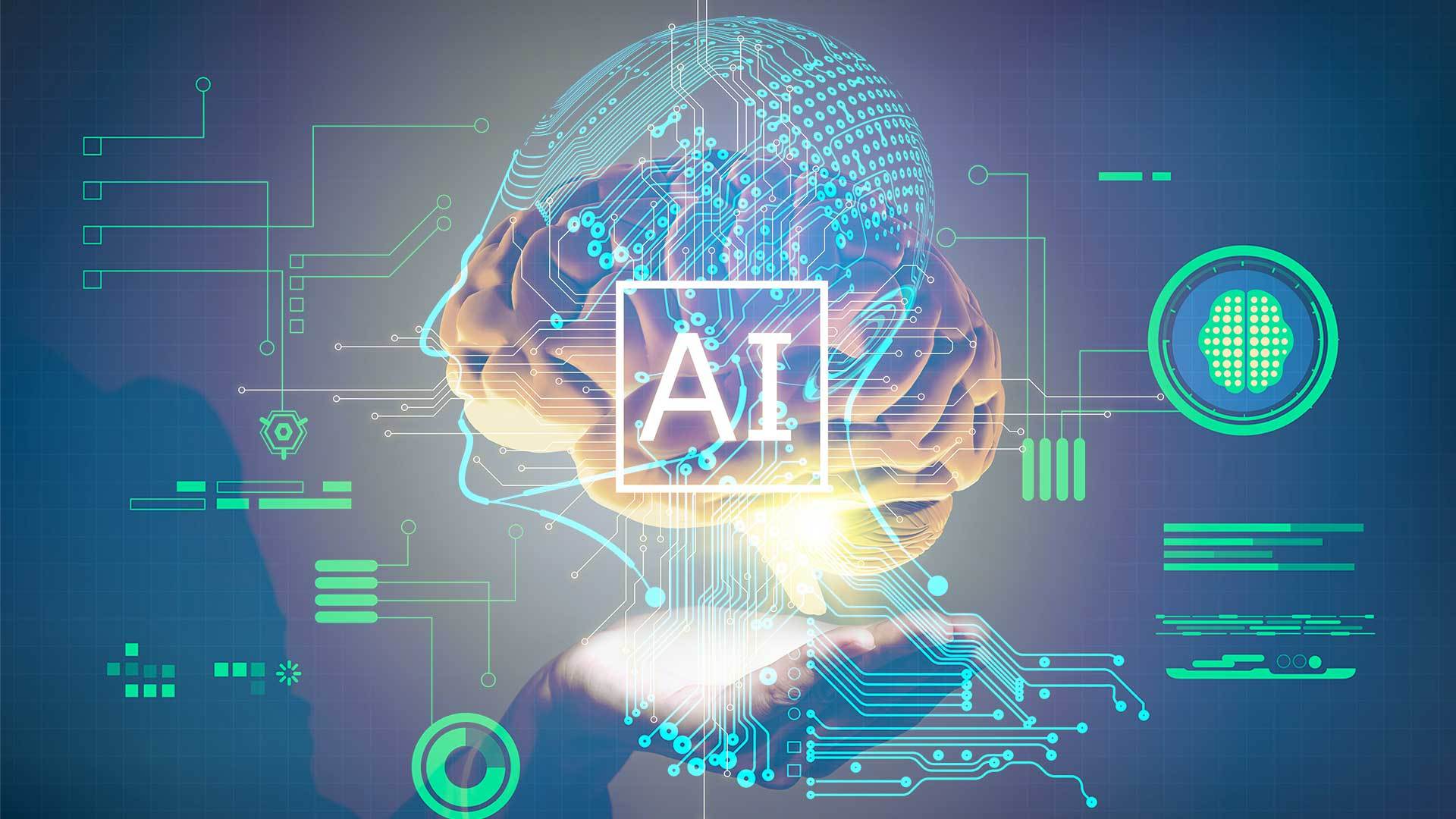 About 68% of Indian business decision makers believe that AI will help their business in various ways such as boosting productivity, generating growth and addressing societal issues in a new report by PwC India titled "Artificial Intelligence– Hype or Reality."
Drawing on a detailed analysis of the business impact of AI, the report analysed the most popular AI powered solutions across industries, with machine learning coming out on top in nearly every industry from IT/ITeS to BFSI to Education. While the IT/ITeS industry has potentially been the most disrupted sector by machine learning solutions which are replacing repetitive manual jobs, most of the survey respondents identified AI as having the potential to deliver appropriate training and education to a vast majority of the population.
A majority of participants (60%) in the report believe that AI will enable people to live richer lives and further socio-economic causes such as economic growth, health and education and cybersecurity. On the other hand, only 40% favourably indicated their perception about AI helping to improve gender and income quality. While 65% of participants agreed that AI is likely to have a severe impact on employment in India, a majority believe that the benefits outweigh any employment concerns as AI will open up opportunities for people to do more value-added work, apart from allowing for greater flexibility and work life balance.
A key finding from the report says about 83% of decision makers believe that having an "AI Advisor" at work to monitor performance would be more or equally rational and impartial in giving promotions and raises compared to a human advisor. The report also throws light on security and privacy concerns. 93% of participants hold concerns related to data-privacy when asked about their openness towards sharing data for improving AI powered services.
"While AI holds the potential to truly transform our lives as individuals and enterprises, its growth and adoption are wholly dependent on overcoming challenges related to reducing costs, securing the right talent and data, and addressing concerns around privacy and trust," said Sudipta Ghosh, Partner and Leader, Data & Analytics, PwC India. "The market reality we exist in today demands that we not only work towards upskilling our people, but also produce the smartest machines that can work with us," he added.
The report also sheds light on the increasing expectations that businesses and customers have of AI in terms of providing personalised services and enhancing customer interactions.
· About 72% of business decision makers believe that AI can provide a better experience of one-to-one personalisation.
· Nearly half of the participants (49%) believe that a 'high-touch' AI run customer service, which solves problems while also offering direct access to people, could lead to better and quicker resolution of customer issues.
· About 66% of respondents believe that a fully autonomous service model without any human intervention might at times be unable to interpret the context and therefore not be able to satisfactorily serve customers.
· 87% of participants firmly believe that AI elements being used in their daily lives, such as digital assistants, help them save time while performing various activities.
Given that AI integration requires significant time and investment, the report also suggests that organisations would do well to prioritise those areas that can be automated with relative ease and with ready availability of data. They should also focus those areas which will provide the most tangible and immediate returns in terms of improved efficiency, cost savings and customer reach.