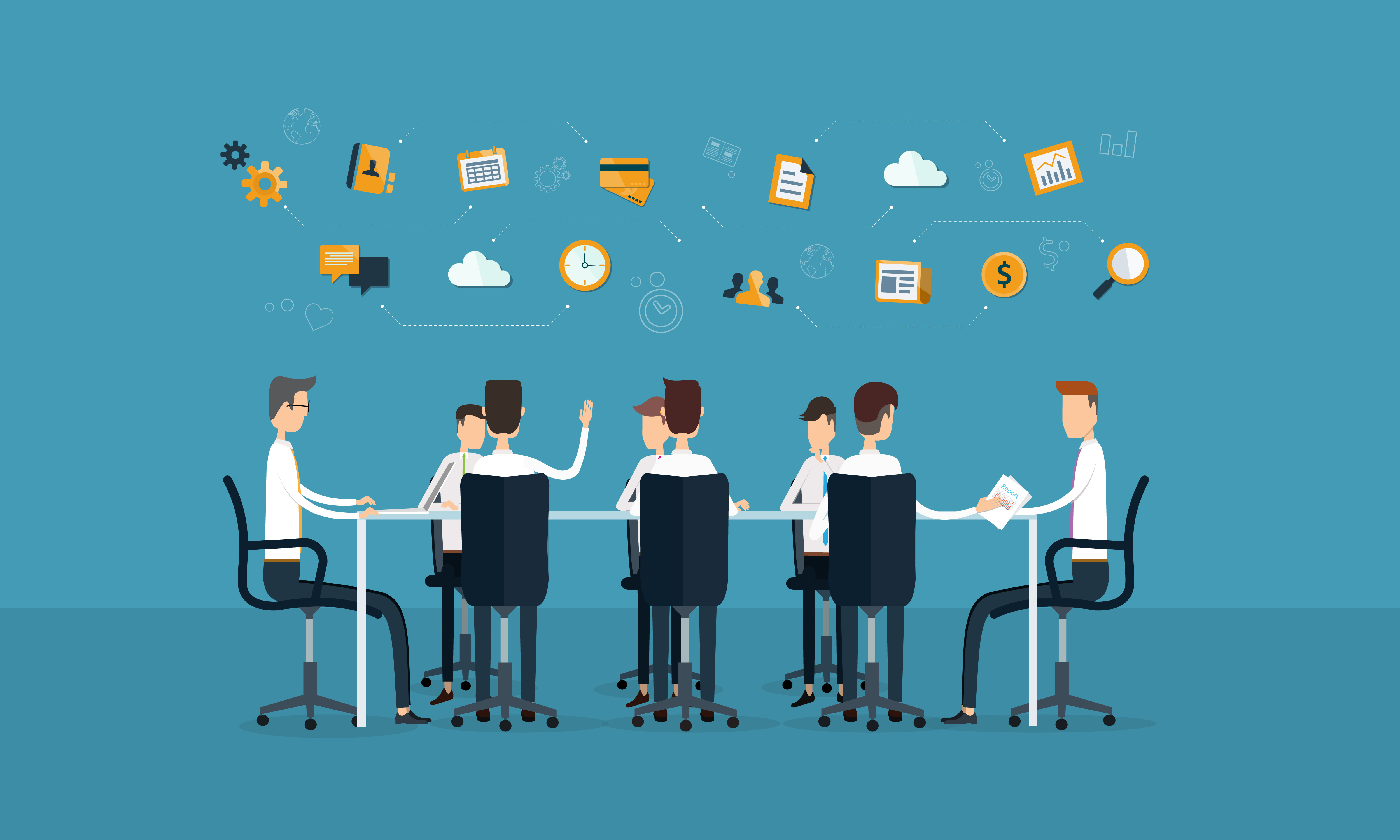 SAP SE announced additional planning capabilities for SAP Integrated Business Planning, its cloud-based solution for sales and operations planning, demand sensing and forecasting, inventory and supply optimization, and exception-driven response management. These capabilities help customers advance planning maturity by extending supply chain planning beyond the four walls of the enterprise.
"Customer expectations for supply chain planning solutions are rapidly changing, and companies increasingly require extended collaborative planning that includes entities beyond their own enterprise," said Hans Thalbauer, senior vice president, Digital Supply Chain and IoT, SAP. "Our integrated planning solution uses SAP's collaborative supplier network to enable our customers to integrate and collaborate directly with their suppliers during the planning process and advance on the planning maturity curve."
Robert Meshew, chief technology officer, Microsoft Supply Chain, said: "We realized we needed a platform that would be scalable, flexible and adaptive to our future ambition. We're seeing a $300 million working capital improvement with a 5 percent increase in our on-time-in-full. Our service levels are going up and our inventory levels are down to support the same end-customer demand."
Recognized as a leader in supply chain planning by independent industry research firms IDC and Gartner, SAP Integrated Business Planning serves companies in a range of industries. Intended to help organizations benefit from reduced inventories and improved customer service, the new capabilities include:
Supply-side collaboration with forecast commit and message integration with the SAP Ariba Supply Chain Collaboration for Buyers solution provides forecast visibility to suppliers and supplier commits back to planning. Also provided is visibility into supplier's inventory and supplier's inventory.
Visibility of remaining shelf life/expiring inventory at customer-facing distribution centers enhances companies' ability to plan accurately.
Visibility into influencing factors for nondeliveries, missed inventory targets and adjusted values for time series–based supply optimization provides the level of detail needed to make corrective and preventative decisions for the present and future.
Enhancements to demand sensing allows customers to better predict short-term demand by leveraging point-of-sale data to better react to evolving end-customer buying.
Customers can now model product discontinuation using phase-out curves during statistical forecasting, thus reducing the occurrence of inflated demand for end-of-life items.
The ability to visualize multiple time levels in same view allows end users to see weekly, monthly, and quarterly volumes and balances simultaneously, reducing navigation requirements and providing better and more easily consumed information.