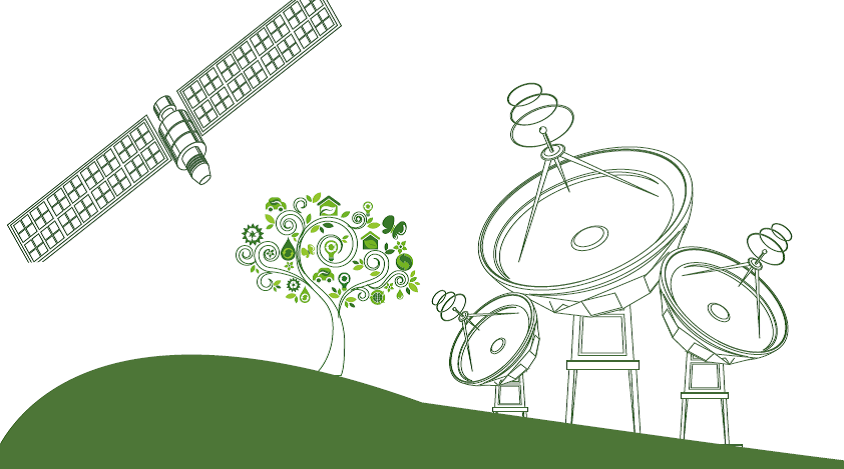 SAP SE introduced a new industry accelerator package designed to deliver faster innovation with less risk for telecommunications companies. SAP Leonardo for Telecommunications helps companies implement next-generation business processes to identify margin risk across their operations, gain insights into customers, products and asset profitability, and predict outcomes based on company-specific performance data. The announcement was made at Mobile World Congress 2018, held in Barcelona.
SAP Leonardo offers a rapid path to digital innovation by combining design services, an industry-leading cloud platform and applications, deep expertise in business processes and the most innovative new technologies such as analytics, blockchain, the Internet of Things (IoT) and machine learning. SAP Leonardo industry and IoT accelerator packages provide fixed-price software and services bundles to address specific use cases by preintegrating SAP software and design thinking methodology.
"Telecommunications companies face increasing pressure on profitability, while regulation, commoditization and market share gains by over-the-top players continue to present challenges to traditional lines of business," said Mala Anand, president, SAP Leonardo. "As a result, telecom companies adapt or reinvent their business processes using innovative technologies to gain a competitive advantage. Drawing on SAP's industry expertise, this SAP Leonardo accelerator prepackages software specifically to help carriers quickly define the blueprint for the next generation of their business processes."
SAP Leonardo for Telecommunications enables digital transformation of telecommunications companies so they can become real-time margin-driven businesses. It includes SAP Big Data Margin Assurance, an industry solution built on SAP Cloud Platform with advanced analytics and machine learning to help carriers more effectively use their data for increased revenues and reduced costs. The accelerator helps telecommunications companies evolve from a business model based on average revenue per user (ARPU) to one based on individual margin per user (IMPU), enabling them to run their businesses with a focus on profitability.
"SAP Big Data Margin Assurance enables the integration of profitability insights into all business decisions along the value chain, which will become a must-do for telcos over the next five years," said Andreas Gentner, global telecommunications consulting leader at Deloitte, the preferred co-innovation and implementation partner for SAP Big Data Margin Assurance. "As part of the industry accelerator, the solution comes at low risk and with short time to value for clients."
SAP for Telecommunications solutions help carriers thrive in the digital economy by digitalizing operations, deepening customer engagement and creating new revenue streams. Leading telecommunications companies around the world use SAP industry solutions to embrace cloud innovations and digital business models.
In addition to telecommunications, SAP Leonardo industry accelerator packages are available for retail, consumer products, sports and entertainment, travel and transportation, chemicals, utilities, life sciences, oil and gas, and mining.