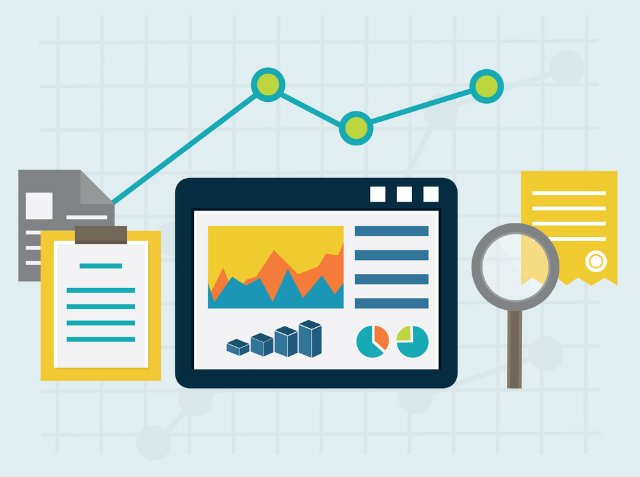 SAP SE (NYSE: SAP) recently announced the general availability of the application edition of SAP Predictive Analytics software to help enterprises create and manage predictive machine learning models for applications that run business activities, including supply chain, finance and accounting, human capital management and customer management.
Co-developed with Accenture, the application edition enables intelligent enterprises by embedding predictive and machine learning capabilities in their applications, putting powerful data-driven insights at the fingertips of every business user. The announcement was made at the Gartner Data & Analytics Summit being held in London, March 19–22.
"Partnering with Accenture, we are arming enterprises with the tools, such as the application edition of SAP Predictive Analytics, needed to become intelligent enterprises," said Mike Flannagan, SAP Leonardo and Analytics senior vice president. "With the rapid pace of advancements in machine learning and artificial intelligence, SAP will continue to deliver innovation that brings powerful new capabilities to our customers."
The application edition of SAP Predictive Analytics uses machine learning to provide business users with predictions about the future. Once embedded, the application can independently manage the end-to-end lifecycle of predictive and machine learning models that can adapt automatically to changing business conditions. It provides enterprises with the flexibility to add, modify and extend predictive and machine models within these applications to solve new problems. With a single click, users can easily automate the retraining, scoring and deployment model.
The ability to provide valuable business insights is accomplished through machine learning libraries in the SAP HANA business data platform. Users can take data in SAP S/4HANA and build predictive models that can be integrated into the application to understand predictions under changing variables and relationships.
SAP and Accenture are committed to helping customers experience greater business value from their SAP investments through the additional availability of digital technologies.
"In addition to our investment in accelerating the development of the application edition of SAP Predictive Analytics, we are making our enterprise- and industry-specific solutions available to clients to help them unlock new business value," said Glenn Gutwillig, Accenture managing director and Enterprise Analytics lead. "Using resources from Accenture Applied Intelligence and the Accenture Liquid Studio for SAP Leonardo, our SAP teams work directly with clients to quickly turn ideas into innovative solutions and have already developed more than 80 SAP Leonardo–based intelligent applications."
The application edition of SAP Predictive Analytics is part of the broader SAP Leonardo offerings. SAP Leonardo provides a rapid path to digital innovation by combining design services, an industry-leading cloud platform and applications, deep expertise in business processes, and the most innovative new technologies such as analytics, blockchain, the Internet of Things and machine learning.