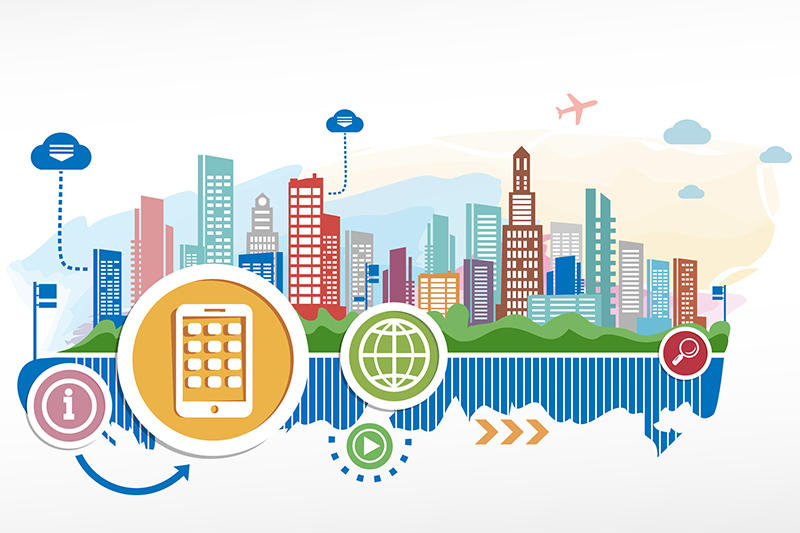 With several Smart City development projects scheduled for completion in 2021; Indore being one of them, is set for rapid transformation. Intelligent city management systems for governance and service delivery, including intelligent transport systems, smart waste management and robust information technology connectivity, will improve urban services, quality of life and employment opportunities. It also will open up tremendous investment and growth opportunities across several sectors. Growth will be augmented by leveraging Indore's commercial strengths and cultural heritage, and responding appropriately to concerns of inclusiveness and sustainability.
Frost & Sullivan's "Smart Cities in India - Business Opportunities in Indore City, 2017", assesses opportunities in the Smart City proposal and recommends go-to-market approaches for services, advisory, original equipment manufacturers and project implementation agencies.
"Indore is emerging as a modern commercial capital of the state from a traditional trade and commerce center," said Sriramya Malladi, Senior Consulting Analyst, Public Sector Practice, Frost & Sullivan. "Development and investment in the super corridor, information technology parks, med-cities, and nearby industrial areas are expected to provide new employment and growth opportunities in the region. About 50% of information technology service providers are also looking to expand to tier II cities such as Indore for benefits like availability of low-cost and skilled resources, lower real-estate cost, and lower attrition."
Projects worth INR 4,223 crore have been identified under the Smart city plan during 2016, with a major share of projects in the following sectors:
Built Environment, which encompasses townships, residential and commercial dwellings, Institutional buildings like hospitals, universities etc.
Transportation comprising of road infrastructure, mass transit systems and intelligent transportation
Housing - Affordable and mass housing
Energy, which includes alternate energy, waste to energy and energy efficiency projects
Public Services - water supply and sanitation services, Health and educations facilities
Technology Infrastructure, which includes pan city technology solutions for surveillance and monitoring of vehicle movement.
"Overall, the Indore Smart City project is in a nascent stage of implementation and offers long-term project scope to original equipment manufacturers and implementation agencies. Ease of implementation and priority of implementation will drive direct procurement contacts," noted Malladi.