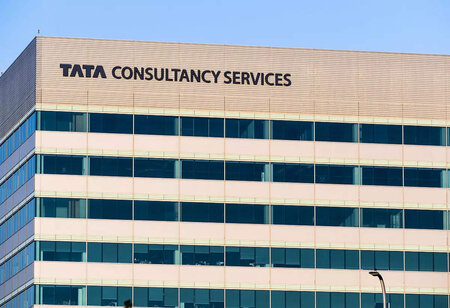 Tata Consultancy Services (TCS) has won a multi-year deal from Western Power, an Australian state government-owned energy company to assist in digitally transforming their software systems as part of the business's drive in order to deliver a cleaner and more resilient energy supply to West Australians.
Under the partnership, TCS has been selected as the primary systems integrator across multiple domains including asset management and network operations as well as secondary systems integrator for asset operations, finance, and the corporate domain.
TCS will provide services for network reliability, productivity of field services teams, and safety for customers. TCS will also work with Western Power on the Western Australian and Federal government's flagship Distributed Energy Resources Program virtual power plant pilot – Project Symphony.
"The evolution and bold ambitions of Western Power coupled with our philosophy of active collaboration means together we are building a new approach to reimagine, speed-up and deliver critical infrastructure capabilities to WA," said Vikram Singh, Country Head, TCS Australia & New Zealand.
The two-year pilot aims to aggregate a network of solar-powered homes that collectively generate and store energy, in the same way as traditional thermal power plants, smoothing out the supply and demand for electricity.
"Our network continues to evolve as a result of the growing adoption of renewable energies. Western Power has reached out to organisations with appropriate capability as we deliver on this exciting phase of our transformation," said Tracy Deveugle-Frink, Head of ICT, Western Power.