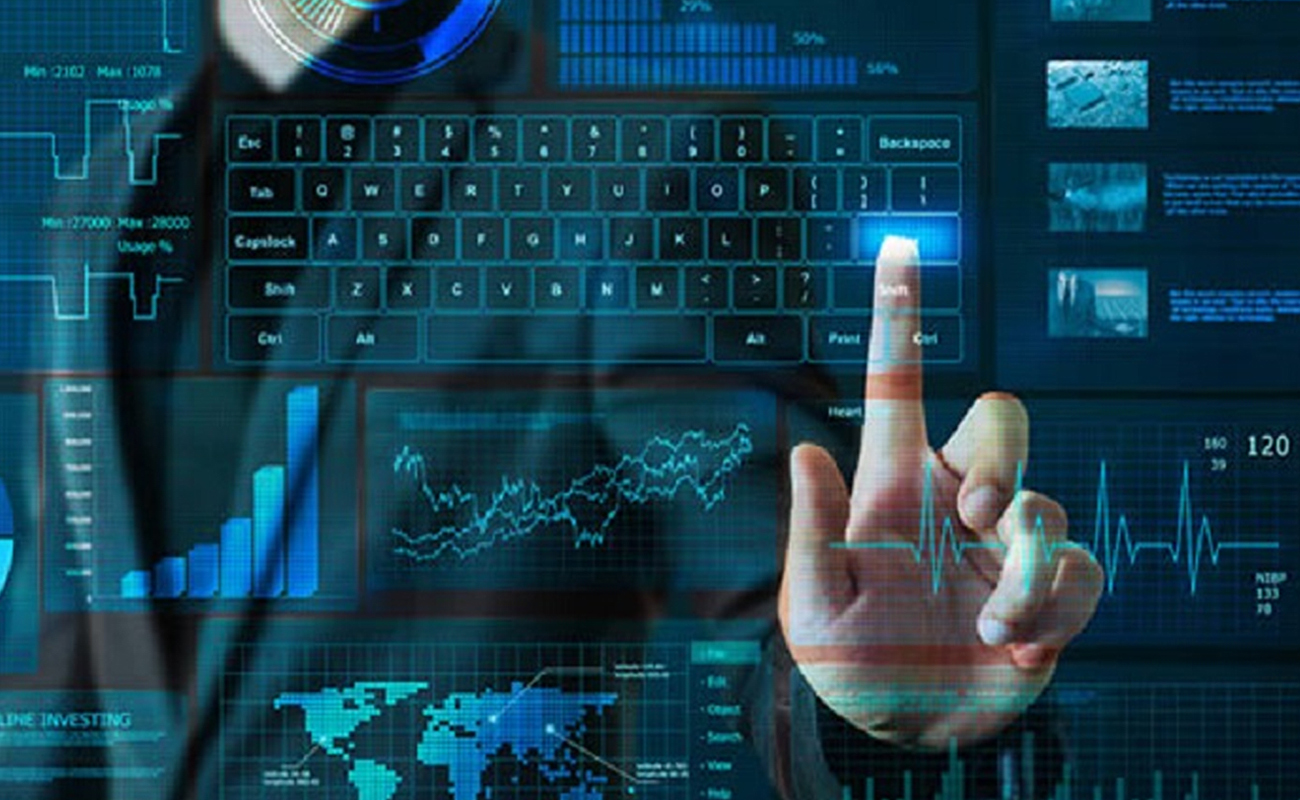 Uniphore Software Systems, the global Conversational AI technology company, has launched auMina QSense which is a smart quality management tool for business analysts, quality analysts and agents at contact centres that helps transform their current performance management process in customer-facing roles. auMina QSense can support contact centres by reducing the need for manual interventions while delivering on-the-job coaching and training at scale to drive superior customer service through actionable insights.
The new solution expands Uniphore's conversational analytics portfolio to meet the expectations of customers who require a more sophisticated solution to enhance customer interactions and make customer service a source of competitive advantage.
auMina QSense comes with an interactive dashboard for a holistic view of agent performances which can benefit quality assurance managers who manage large teams. It provides a single window display of all gradients of agent performance and insights about call quality, customer behaviour and communication analysis. AI-driven conversational analytics also enables auMina QSensen to drive smarter call sampling for accurate quality audits reducing the time taken for analysis through manual interventions.
To redefine people, process and training, auMina QSense can also provide agents with quick feedback, and reviews thereby helping them improve consistently through access to assessment sheets, feedback logs and performance tracking mechanisms. This, in turn, ensures that the agent is always aware of compliance and quality requirements.
Umesh Sachdev, Co-founder and CEO, Uniphore Software Systems, said, "Conversational AI and Analytics are emerging as pivotal technologies to drive holistic people management, performance enhancement, and process optimization programs across the globe driven by the need for organizations to raise the bar and deliver great customer experiences and increased customer loyalty."
"In this context, auMina QSense will empower companies to drive Customer Service Quality and Agent Performance, leading to workforce enhancement and a quantum jump in customer engagement by bringing the benefits of automation through conversational AI and modernizing the entire process," added Sachdev.