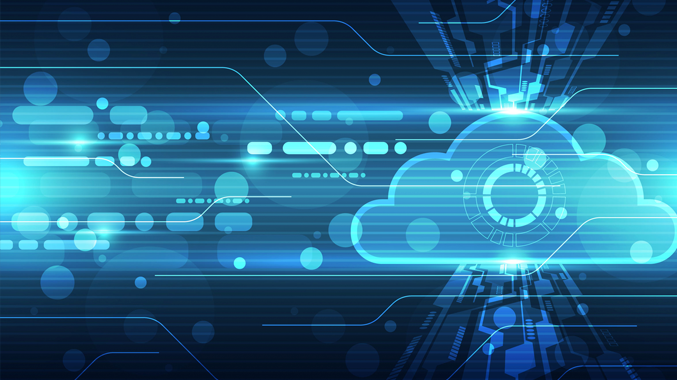 Wipro Limited, a leading global information technology, consulting and business process Services Company, announced the launch of QuMiC, a comprehensive platform designed to transform the way organizations migrate to Oracle Cloud. Using QuMiC, Wipro and Oracle aim to simplify and accelerate the journey to Oracle Cloud for their customers. Wipro is a Platinum level member of Oracle PartnerNetwork (OPN).
Wipro's QuMiC is a unique platform that migrates all aspects required for a cloud implementation, process definitions, configurations, data, and code to Oracle Cloud for a wide variety of software environments. Irrespective of whether an organization's original assets are in an on-premise platform such as Oracle E-Business Suite, a version management tool, or another cloud software-as-a-service (SaaS) environment, QuMiC can automate and thereby, seamlessly accelerate the migration process. The platform reduces the risk of manual errors and ensures a secure migration to Oracle Cloud.
QuMiC combines automation, pre-built integrations with Oracle ERP systems, and an easy-to-use interface, reducing the number of resources needed for deployment. Enterprises can expect to save nearly 30 percent in overall cloud implementation costs and time by leveraging Wipro's QuMiC platform. The time taken to design ERP processes, analyze and setup the configurations for each environment during the migration process i.e., testing, production and development will be reduced by up to 60 percent.
According to Ravi Purohit, Vice President and Global Head- Oracle Service Line, Modern Application Services, Wipro Limited, "Wipro's QuMiC demonstrates our expertise with Oracle Cloud and is an example of our continued investments in Oracle Cloud development. Extending the use of Wipro's 'Cloud Studio', QuMiC complements the Oracle Cloud and will help customers significantly simplify, accelerate, and improve the time to value from their cloud implementations."
"Wipro's innovative QuMiC platform helps organizations move cost-effectively to Oracle Cloud with greater speed and reliability. The combination of QuMiC's automated capabilities and ease-of-use ensures organizations seeking to accelerate their Oracle Cloud migration are successful in their transformation. Once on the Oracle Cloud, customers can continue to work with Wipro to seek competitive advantage enabled by the innovation Oracle brings on a 90-days cycle," said Camillo Speroni, Vice President, Worldwide Strategic Alliances, Oracle.
QuMiC enables enterprises to achieve migration quickly and reliably by aligning the organization's business processes with its data, and then performing data validation and reconciliation. With QuMiC, Wipro can rapidly define end-state business processes, download, add, modify, and upload configurations to the Oracle Cloud environments for its clients at the click of a button.