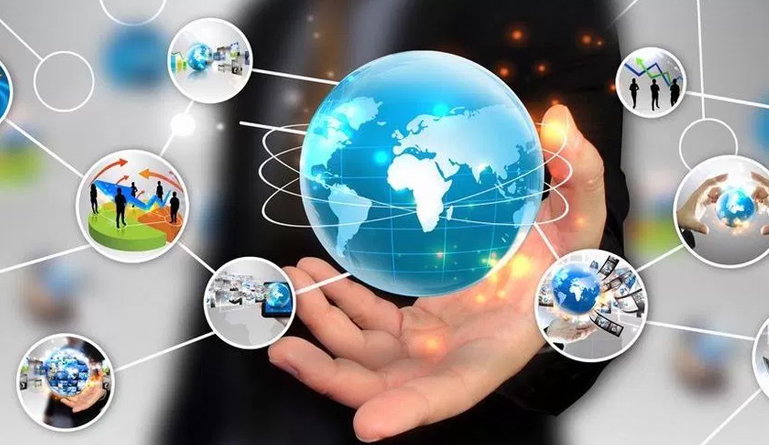 Wipro Limited, a leading global information technology, consulting and business process Services Company, announced that it has been positioned as a 'Leading Player' in 'Zinnov Zones for Digital Services in Retail – 2018' study.
Zinnov's analysis of the global technology and digital services providers in the Retail space, was based on the companies' digital prowess and scalability across six key categories- Marketing & Sales, Store Operations, Supply Chain Management, Merchandising, In-store Experience, and Online Commerce. The evaluation was done based on key parameters such as client feedback, solution offerings, innovation ecosystem, talent, business scale, innovative business models, and future outlook.
Wipro has been recognized in the leadership zone of all six categories that were evaluated. Zinnov also recognized Wipro's strong industry positioning in digital-oriented and fast-growing business areas such as Marketing and Sales, In-store Experience, and Online Commerce, while reaffirming the company's long-standing leadership position in technologies related to Supply Chain, Merchandising, and Store Operations.
Speaking about Wipro's leadership position in the Zinnov Zones study, Praveen Bhadada, Partner & Practice Head, Digital Transformation, Zinnov said, "Wipro's retail footprint is powered by the coming together of deep domain expertise, strong digital capabilities, and speed of execution that are critical requirements in the fast-changing retail marketplace. Significant investments in next-generation technology areas such as cyber security, blockchain, and IoT have enabled Wipro to cement its position as a strategic partner of choice for top retailers worldwide. Wipro continues to differentiate its offerings with an extensive IP portfolio, outcome-driven engagement models, and its ability to leverage global centers of excellence, resulting in meaningful deal wins in digital retail."
Hari Shetty, Senior Vice President, Retail Vertical – Consumer Business Unit, Wipro Limited said, "We are excited about achieving a leadership position in the 'Zinnov Zones for Digital Services in Retail – 2018' study. This recognition is a testimony to Wipro's enduring commitment to helping retailers become truly digital in all aspects, ranging from customer experience to operations. Our comprehensive range of offerings, which include everything from foundation-level technologies to advanced digital technologies such as Artificial Intelligence, Cloud, Blockchain, and IoT, has helped us create a compelling omni-channel experience for our clients."
Srini Pallia, President, Consumer Business Unit, Wipro Limited said, "In the last couple of years, Wipro has been building customer-centric digital capabilities through strategic investments such as Syfte, Appirio, Cooper, Designit, and partnerships in the startup ecosystem through Wipro Ventures. These investments have enabled Wipro to become a leading digital service provider across industry segments. More importantly, we have been able to leverage our work with new age companies and bring those innovations to traditional retailers. This cross-industry learning has helped us unlock vast business opportunities and deliver exceptional value for our clients. This recognition from Zinnov is a testimony to Wipro's commitment, investments, and client outcomes."