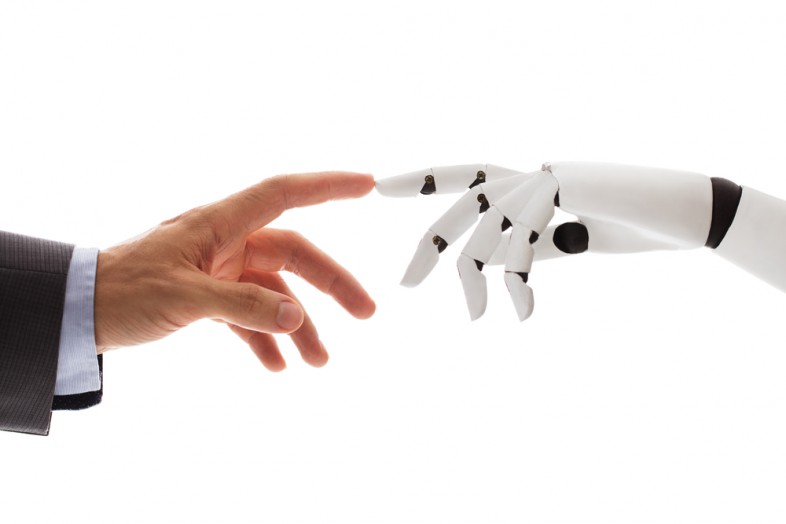 Xiaomi Corporation and Microsoft Corporation signed a Strategic Framework Memorandum of Understanding (MoU) to further deepen the partnership between the two companies. Microsoft's globally leading technologies in cloud computing and AI will help in strengthening Xiaomi's leadership in mobile, smart devices and services, and contribute to the acceleration of its international expansion.
Dr. Harry Shum, executive vice president of Microsoft's Artificial Intelligence and Research Group said, "Xiaomi is one of the most innovative companies in China, and it is becoming increasingly popular in various markets around the world. Microsoft's unique strengths and experience in AI, as well as our products like Azure, will enable Xiaomi to develop more cutting-edge technology for everyone around the world."
Wang Xiang, Global Senior Vice President and Head of International Business, Xiaomi, said: "Microsoft has been a great partner and we are delighted to see both companies deepening this relationship with this strategic MoU. Xiaomi's mission is to deliver innovation to everyone around the world. By collaborating with Microsoft on multiple technology areas, Xiaomi will accelerate our pace to bring more exciting products and services to our users. At the same time, this partnership would allow Microsoft to reach more users around the world who are using Xiaomi products."
Based on the strategic MoU, Xiaomi and Microsoft's cooperation will focus on the following aspects:
Cloud support: Xiaomi is in the process of rapidly expanding its user base in global market. Xiaomi and Microsoft will explore utilizing Microsoft Azure cloud platform to support Xiaomi's user data storage, bandwidth, computing and other cloud services in international markets.
Laptop-type devices: Xiaomi will leverage Microsoft's support on joint marketing, channel support, and future product development for Xiaomi's laptop and laptop-type devices to penetrate international markets.
Microsoft Cortana and Mi AI Speaker: Both companies are discussing opportunities to integrate Cortana with Mi AI Speaker. Senior executives from both parties are involved to drive deeper technology integration and collaboration for AI-powered speakers, a market segment projected to grow rapidly in the next few years.
AI services collaboration: Xiaomi and Microsoft intend to explore multiple cooperative projects based on a broad range of Microsoft AI technologies, such as Computer Vision, Speech, Natural Language Processing, Text Input, Conversational AI, Knowledge Graph and Search, as well as related Microsoft AI products and services, such as Bing, Edge, Cortana, XiaoIce, SwiftKey, Translator, Pix, Cognitive Services and Skype. This in-depth cooperation in AI technologies and products, on top of Xiaomi's solid experience in smart hardware, big data, and its smart device ecosystem, as well as the significant breakthroughs in core artificial intelligence technologies and products that Xiaomi has achieved, aims to generate even more synergy between hardware and software to enhance the end-user experiences on Xiaomi devices.
Founded in 2010, Xiaomi has achieved remarkable development as one of the world's most innovative technology companies. Xiaomi's fast-expanding product line includes but is not limited to smartphones, smart TVs, and a range of smart home products.