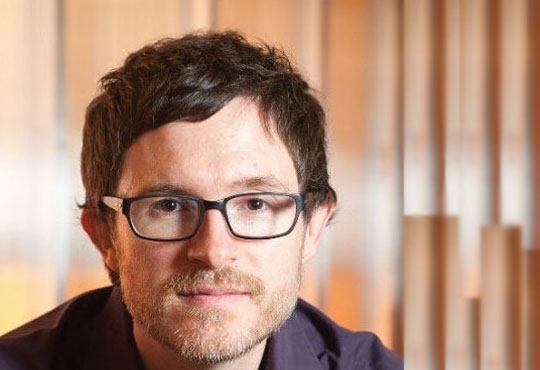 Being a part of the industry for several years, I have observed many changes, especially coming to the emergence of new technologies, such as cloud. The present scenario has made it necessary to perform in a defined and structured manner, and I have to spend considerable time for enabling such a defined infrastructure. Also, we cannot ignore the urgent need for innovation. We closely follow social media, and at Red Robin, we have a social network, which is totally integrated with our ipad training platform. It is also necessary to coordinate with different departments, such as development team, operations team and others. In fact, I believe that the coordination across various departments has been a significant success factor for us. Another trend is the surfacing of digitalization, which Changes in Technology are Crucial for an Organization we have utilized in connecting with our customers. In fact, the interaction with information technologies and business process can redefine an organization's success.
Learning from Previous Experiences

My previous years have imparted several skills into my approach which have been of immense help in my current role as the CIO of Red Robin. For instance, I learned the power of collaboration and leadership, and the need to recognize the efforts of team members from my earlier stints. I go beyond the highly prevalent approach of being partial to the chosen few. I respect all my employees and their efforts. My views on collaborationand use of technologies have been of great help. I have been reliant on my approach in dealing with around 26,000 visitors to our 400 restaurants located in 44 cities.
The other aspect I would like to highlight in this regard is the necessity to understand changes. I understand that change is crucial, and it is of utmost importance to keep track of the changes and work accordingly. A change in technology can have huge impacts on the functions of an organization. Besides, with time, there have been changes in the outlook of a customer. At Red Robin, we maintain constant interaction with the customers to learn what is working and what is not.