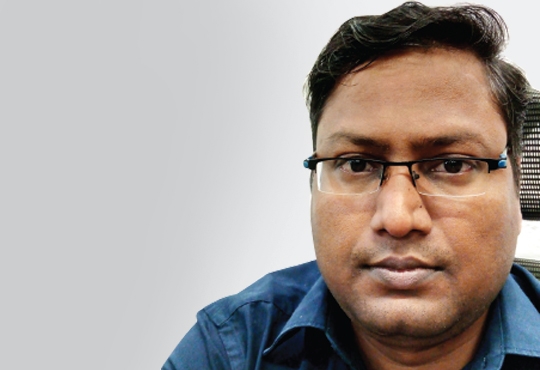 We have been talking about cloud for a long time now. But why do we not want to move our critical data application on cloud or we take risk only when Application vendor itself has setup its own cloud and offering the same. If application is critical and Cloud vendor is different, then there is a fear of keeping critical application on cloud. That's why most of us are comfortable on hybrid cloud which is keeping non-critical application on cloud and critical application on private cloud.
We know, cloud is flexible, scalable, pay as per use, no capex cost, etc. But still we think it's not physically secure, cyber secure. We think that if we will keep critical application in private cloud then it will be more secure because there is a physical security and cyber security because we know what type of security tools / hardware we are using. In case of Public cloud, we always have a doubt of the tools or hardware used for security at the backend.
Another fear of cloud that we have in mind is application migration. If there is any dispute/ dissatisfaction or problem in service with the existing cloud vendor, then to think about migration of Critical apps from one vendor to another is also a big challenge. We don't want vendor lock–in and in-case of keeping critical applications on cloud, it will actually force us to be with one vendor because of the migration fear in mind.
Yet another fear of cloud is location of data. Location of data could be a challenge for some companies. It would be a challenge for companies if the location of the datacenter of the cloud company is out of the country. So it is very important to make sure where your critical information is being stored.
Data protection could also be one of the major concerns on cloud. On cloud, data is exposed to the internet world and could increase the risk of data protection. Any important data leakage to competitors could prove to be a loss to the company.
Performance of Applications, especially in month ends or expected higher loads, to get more resources could also be challenge. In cloud there is flexibility available to scale up & get more resources but the fear of adding up extra cost on adding up more resources and provisioning may require downtime of application.
Furthermore, to take critical data backup to on-prim, adequate bandwidth is required to transfer backup from cloud to on-prim. Also, in case of restoration, data needs to be copied from on-prim to cloud. That could be one of the challenges as well.