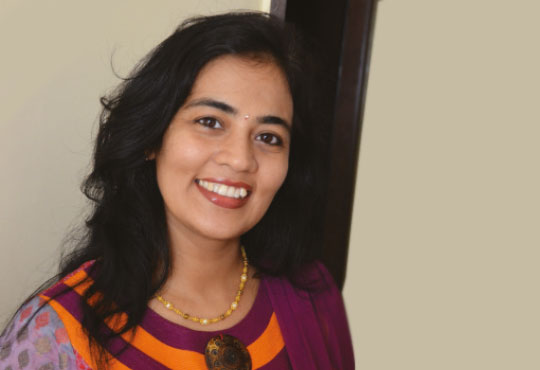 Need to accelerate and improve decision making at top & middle management, get actionable insights, or to gain competitive advantages, solutions seems to be fit into some intelligent algorithms which is based out of past and current information trends. Answers which can be achieved through one or more analytics platforms, Business Intelligent tools and solutions.
BI tools, solutions and analysis existed decades ago and being used by organizations across globe. Off late, this has caught enormous attention and interests with the technologists and businesses and is growing rapidly. Business intelligence have now grown beyond with Predictive forecasting and Artificial intelligence. Almost every organization in every sector whether structured like Banking, Insurance, Manufacturing, education or unstructured or unstructured and more creative like Entertainment, Media and Retail are using such tools in innovative ways to bring in efficiencies in processes and making these services user-friendly and provide seamless experiences for their customers.
Global revenue in the business intelligence (BI) and analytics software market is forecast to reach USD 18.3 billion in 2017, an increase of 7.3 percent from 2016, according to the latest forecast from Gartner, Inc. By the end of 2020, the market is forecast to grow to USD 22.8 billion. Overall, the BI and analytics market is expected to continue to grow 7.9 percent (adjusted for constant currency) through 2020 — as reflected in Gartner's current estimate of the compound annual growth rate for the sector. Increasing demand is not the only factor contributing to dawn of number of startup BI organizations, there are number of other factors which has contributed significantly for the market to be shared among major, niche and new players. To highlight some numbers, 5280 unique companies were invited to participate in one of the Gartner's survey on BI & Analytics platform. This is amazing for a unique technology stack and startups are major contributors to these numbers.
Nuances of each industry and uniqueness of the business also brings in opportunities for the leaders of such innovative organizations which brings novel ideas to arrive at the desired business results. They are all young leaders with completely new perspective of growing businesses and work with disrupting ideas and technology stack. Transforming how ordinary business do their jobs with a differentiated analytics journey and experience that connects uniquely with the end users.
There is a complete change in a way the business users would like to consume these solutions. Key preferences being easy to use tools with complete workflow capabilities which do not require much of IT intervention to pre define data models upfront which can delimit their flexibility to use these tools. This is forcing even the organizations providing enterprise BI solutions to think through the way they are currently designed. The biggest challenge in analyzing data is communicating insights in the language that business executives and non-technical users can understand — which is really storytelling. Explaining data is hard, BI organizations across the globe are quickly realizing that ability to quickly gain insights from varied number of data sources effectively leads directly to better understanding, business decisions and business impact. Thus, creating powerful, highly interactive and intuitive data discovery and visualization platforms.
According to Gartner, modern BI and analytics continues to expand more rapidly than the overall market, which is offsetting declines in traditional BI spending. The modern BI and analytics platform emerged in the last few years to meet new organizational requirements for accessibility, agility and deeper analytical insight, shifting the market from IT-led, system-of-record reporting to business-led, agile analytics including self-service. The competition in this area is affecting number of options for the organizations and respectively end users.
In essence there are three tiers or layers to any BI ecosystem. Bottom up they are the Sources/Input Layer, the Aggregation/Transformation Layer (traditionally known as The "ETL Layer") and the Visualization/ Reporting Layer. Availability of number of open source technology stack for all these layers has also provided extremely lucrative platforms to create multiple BI tools by these startups who are always raring to experiment with multiple languages like Python, R to build algorithms, Sqoop2, Apache Spark, NFSv3, Hive, Storm for data extractions and ingestion tools.
Last but not the least, world's largest tech companies are funding start-ups in this space fuelling their growth. So startups in BI space are here to stay in view of the upcoming technologies and how most of them are positioned differently catering to a niche area of Business intelligence/Artificial intelligence/Machine learning using their expertise in specific areas or sectors.